Rashford equals Salah's superb record with latest Premier League award
-
Marcus Rashford has become just the second player to be named as the Premier League's player of the month three times in the same season, equalling a record set by Mohamed Salah in 2017-18.

The Manchester United forward scored five goals in four Premier League matches in February - a month when he also scored as United won the Carabao Cup final at Wembley and saw off Barcelona in the Europa League - adding to his award wins in September and January.

Rashford saw off competition from Leicester's Kelechi Iheanacho, Fulham goalkeeper Bernd Leno and winger Manor Solomon, Tottenham right-back Emerson Royal and Aston Villa forward Ollie Watkins.

He has also become the first player win the award in back-to-back months since Manchester City midfielder Ilkay Gundogan won it in January and February 2021, and the ninth overall to do so.

Rashford, who has also been named as Manchester United's player of the month, tweeted: "Over the moon to have won MU & PL Player Of The Month again.

"I couldn't have done it without the rest of the boys and the staff. Setbacks will happen but as long as we stay focused and stay together we will always see the light at the end of the tunnel!"

On winning United's player of the month award, he added: "It's obviously always good to be amongst the conversations.

"To be awarded this Player of Month, I feel like especially in the last three months, you could give it to anyone.

"Any of the people that have been voted deserve to win it, it obviously makes me feel really proud that I have managed to do it three times.

"All the players that have been up for it, even some of the ones that haven't been up for it deserve it. It shows that, as a team, we are improving and, hopefully, we can continue doing that."

Asked for his favourite moment of the month, he said: "Probably the Nou Camp.

"Last time I played there away, I felt like there were chances in the game, but I just didn't take any of the chances. We didn't create enough of the chances that I thought were there in the game.

"They ended up beating us 3-0 that night and it was on my mind this time to go back there and make sure we create chances, and we try to convert them."

Liverpool star Salah won the Premier League award three times - in November 2017 and February and March 2018 - during his stellar first season with the Reds when he scored 44 goals in all competitions and set a new 38-game Premier League record of 32 strikes.

The win is the fourth of Rashford's career, putting him level with Salah and three shy of joint record holders Sergio Aguero and Harry Kane who can boast seven.
-
---
Related Articles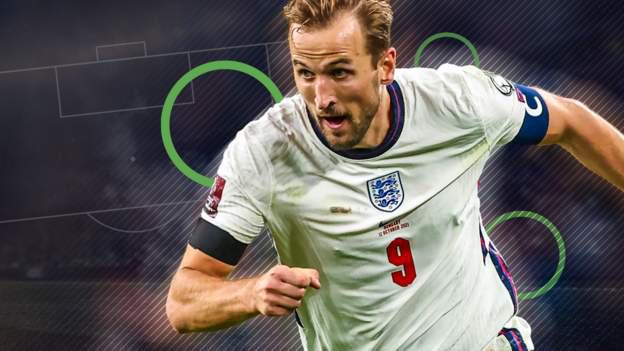 HOT TRENDS
HOT TRENDS