Resurfaced Tweets Prove Late Fast and Furious Star Paul Walker Was an Avid Sebastian Vettel Fan
-
Paul Walker truly loved the high-speed life, which he portrayed in the successful movie franchise, 'The Fast & Furious.' The star had an extensive sports car collection and even competed in an auto racing series. The American actor also liked Formula 1 and was a fan of the sport as almost 11 years ago he showed his likeness for Sebastian Vettel.

Old tweets from the actor dating back to 2012 prove that he used to watch races, too, and adored four-time F1 champion, Sebastian Vettel. This was when F1 was yet to be significant in the United States.

Yet, the Fast and Furious superstar was engrossed in the championship fight between Fernando Alonso and Vettel. The late American actor obviously was siding with the latter.

A two-time World champion then, Vettel started his home race in 2nd place. Walker was tweeting in favor of the Red Bull driver posting, "He's coming for you Alonso." as a warning for the Spaniard. He tweeted again, "He really is ridiculously good," as he continued cheering for his favorite driver.

The race did not end well for Vettel, who finished 5th place. The German was served a 20-second time penalty for an illegal overtake on Jenson Button. However, he managed to beat Alonso in the season's final race by a margin of 3 points to claim his 3rd championship.

The 2012 season end was heartbreaking for Alonso as he was very close to sealing his third title. But the Red Bull supremacy ended all those hopes, and since then, he has never got so close to clinching a title.

Paul Walker died on 30 November 2013 from a severe car crash. The actor was a passenger and was traveling at high speed in a Porsche Carrera GT in Los Angeles. The actor died after the car collided with a concrete lamppost and a tree.

Walker left with his friend Roger Rodas for his charity event for victims of Typhoon Haiyan. The duo was traveling at speeds of 150 Kmh in a neighborhood of Santa Clarita, California.

Rodas lost control of the car and spun, hitting a tree. Upon hitting the concrete lamppost, his car burst into flames. Walker and Rodas died due to the impact of the collision and excessive burns.
-
---
Related Articles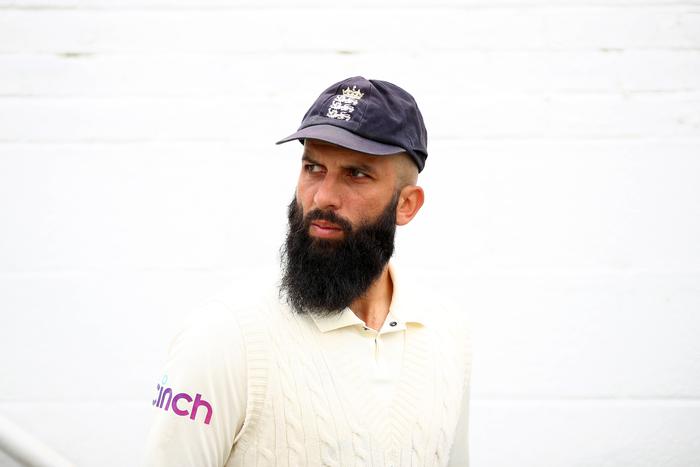 HOT TRENDS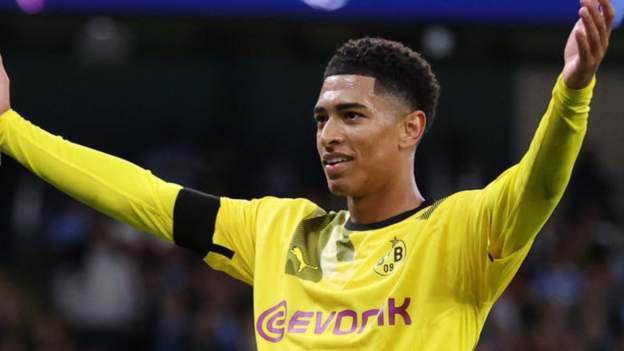 HOT TRENDS