Revealed: New guidance on masks and exams
-
Students will not need to wear masks while sitting their exams or mocks, schools have been told.

The Department for Education has said face coverings should be worn by students when arriving for and leaving exams unless they are exempt.

The guidance, which has been sent to schools on email by the DfE, says there is no expectation for candidates and invigilators to wear face coverings during exams and assessments, only on arrival and departure.

It adds that both candidates and invigilators may wear face coverings if they wish to do so.
• Covid: School staff more likely to catch Covid than other workers

However, centres have the flexibility to recommend that face coverings are worn during exams requiring practical work or more interaction with others.

The guidance comes after the DfE recommended that masks should be worn by students in secondary school classrooms at the start of 2022 amid concerns about the spread of the Omicron variant of Covid.

Covid and schools: Masks will not be needed during exams

This guidance, for all classrooms and teaching spaces for Year 7 students and above, will be in place until 26 January, when the government's Covid Plan B regulations are currently scheduled to expire, at which point the guidance will be reviewed.

Schools received the email about exams after education secretary Nadhim Zahawi indicated that he was determined for exams to go ahead this year after two years of cancellations.

He said: "My absolute commitment is that exams are going ahead both this January and for the summer, for GCSEs and A levels, but we're putting in mitigations to make sure that we recognise...education disruption."

The disruption to attendance in schools because of Covid is already causing nervousness over summer exams, as new data shows Year 11 students missed the most amount of school during the autumn term.

An average of 11.5 per cent of sessions (half a day of schooling) was missed by Year 11 students last term, the highest absence rate among secondary year groups, according to an FFT Education Datalab analysis of attendance data from a representative sample of 2,400 secondary schools.
-
---
Related Articles
HOT TRENDS
HOT TRENDS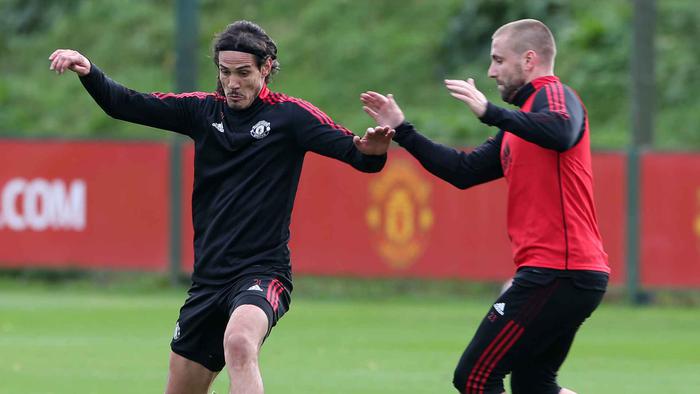 HOT TRENDS