Richard Madeley joins GMB for a month amid 'I'm a Celebrity' rumours
-
Richard Madeley has announced that he will be hosting Good Morning Britain for a whole month after he appeared on the programme earlier today.

Since Piers Morgan left the show back in March there hasn't been a regular co-presenter alongside Susanna Reid.

Most recently journalist and former political strategist Alastair Campbell joined Reid for hosting duties.

Now the 65-year-old Madeley is filling in the gap, having appeared on the programme numerous times before.

He announced to viewers: "I'm with you now for a solid month, so i'm sorry about that!"

This news also comes amidst rumours that Madeley will be appearing on this years version of I'm a Celebrity...Get Me Out of Here!

The show will be airing for the second year in a row in Wales' Castle Gwrych, after filming in Australia wasn't possible due to coronavirus restrictions.

Reid quizzed her co-host on this on the programme earlier, saying: "

Susanna quizzed Richard about the rumours as he joined her today, asking: "I read you were going into the jungle..."

Madeley replied: "I've asked ITV what I can say, because I may be going and I might not be going.

"I could be a hare that could be running in the race, I could be a distraction."

What was reaction on social media to Richard Madeley staying on GMB?





Reaction was not exactly kind to Madeley's announcement, with many comparing him to the fictional inept broadcaster Alan Partridge.

One wrote: "You have to feel for Susanna Reid a bit, no longer lumbered with Piers but gets stuck with the real life Partridge himself, Richard Madeley."

Another wanted Alastair Campbell back, describing Madeley as "dreadful" and "not knowledgeable enough" to properly challenge Government officials.

Not everyone was so critical though.

Fi wrote: "The nastiness towards Richard Madeley is a bit harsh, yes he reminds us of Alan Partridge but he's been a broadcaster now for nearly 50 years, as a kid, I remember him on our regional news & loved him and Judy during their This Morning years. Hes a legend!"
-
---
Related Articles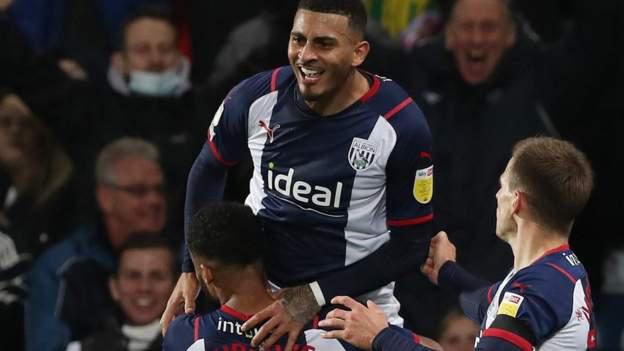 HOT TRENDS
HOT TRENDS