Rolf Harris victim could launch claim for compensation against £15million estate
-
A victim of vile paedophile Rolf Harris will continue to seek justice after her abuser's death.

His multi-million pound estate could be forced to pay out to an Australian woman, who is in the process of suing him for assaulting her when she was 10 years old in 1982.

Her lawyers said they will look at "all legal options" in a bid to bring her a measure of justice.

Harris, whose ill wife Alwen still lives in their £7 million mansion in Bray, Berks, was understood to have a net worth of around £15 million.

John Rule, principal lawyer at Maurice Blackburn, told the Mirror: "We understand the news of Rolf Harris' death may trigger some difficult emotions for survivors of abuse.

"We hope survivors and their loved ones are able to draw on their support networks in the wake of this news.

"In relation to our legal claim involving allegations of abuse by Harris, that matter continues.

"We will look at all legal options available to help our client achieve a measure of justice for the abuse she suffered. This includes looking at the potential for bringing a claim against Harris' estate."

Harris sexually assaulted the claimant at an Australian adventure camp when she was 10 years old and in foster care, in 1982.

She says after one of Harris's performances, she and other children were introduced to him.

The woman said she had spilt wax on her dress and was trying to pick it off when Harris offered to help.

"That's when he said he could help me get the wax off," the woman said in her claim. "It started off helpful."

But the exchange quickly became sinister and sick Harris dragged her onto his lap and moved his hands up her leg and under her skirt, before he sexually assaulted her.

"I remember feeling petrified, terrified and panicked," she said.

The woman said she tried to call out and scream before running away from Harris.
-
---
Related Articles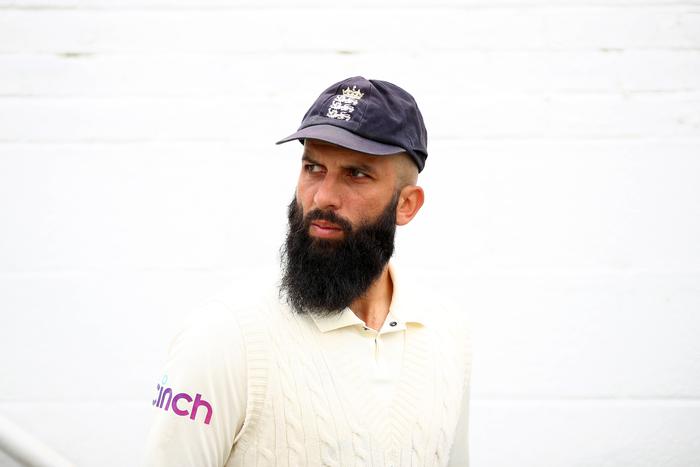 HOT TRENDS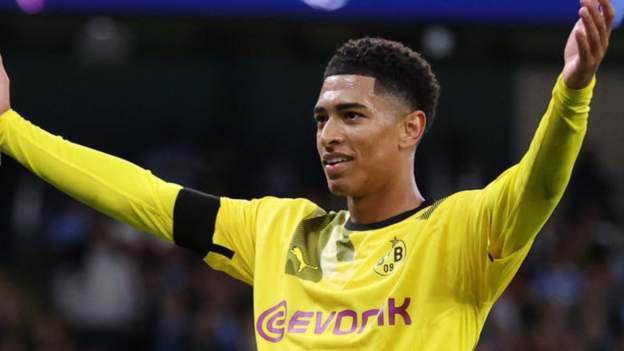 HOT TRENDS