Romelu Lukaku set to join Inter Milan on loan
-
Romelu Lukaku celebrates after scoring a goal during the Serie A football match between FC Internazionale and Udinese Calcio. (Photo by Nicolò Campo/LightRocket via Getty Images)

Romelu Lukaku returned to England last season with the feeling things would go differently this time. However, after a promising start, he's set to depart after just one season at Chelsea.

Fortunately for the Belgian, his new destination is very familiar grounds.

Chelsea have reached an agreement with Lukaku's former club, Inter Milan, on a loan deal that will see him return to Italy.

Lukaku left Inter a season ago after forming a strong partnership with Lautaro Martinez that helped Inter win the Scudetto for the first time in a long while, breaking up Juventus' dominance in the process.

Things started off well for Lukaku at Chelsea under Thomas Tuchel. Then everything started falling apart following an interview Lukaku did with Sky in Italy in which he said he did not like the way he was being used at Chelsea. He also stated he would have stayed at Inter had the club offered him a contract extension.

That led to some differences between him and Tuchel that were never truly resolved. He also had some injury problems but even when fit, he usually rode the bench more often than not.

Chelsea broke the bank to bring in Lukaku, signing him from Inter for a reported £97.5 million transfer fee. Normally, a club would try to make it work given the amount spent.

But a clean break seems to be the best solution for both parties at the moment. Inter get their star striker back and Chelsea temporarily move on from a player not in their plans. Their hope is he finds his form again with Inter and they can then sell him and recuperate some of what they paid for him.

In any respect, this is the first significant move made by the club's new ownership. It will undoubtedly not be their last.
-
---
Related Articles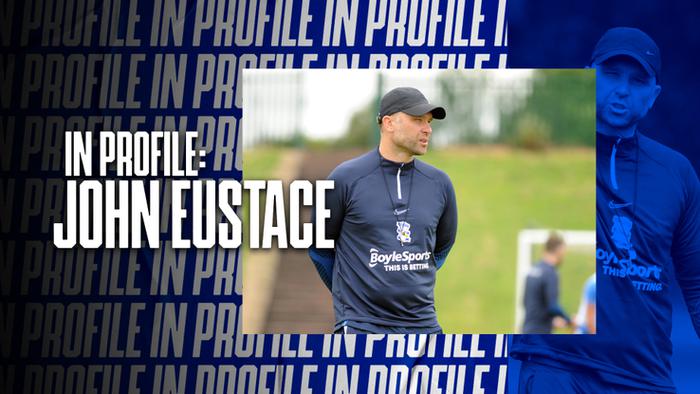 HOT TRENDS