Sadiq Khan says he suffered suspected 'minor heart attack' during climate summit
-
Sadiq Khan has revealed he suffered a suspected "minor heart attack" while attending a major climate summit hosted by the UK Government.

Recalling the incident, the Mayor of London, who was 51 at the time, said he spent several hours in A&E in Glasgow in 2021 - before being discharged.

He told the Evening Standard the incident was "behind me now" - but detailed how "out of nowhere, I felt a knot in my chest - a kind of tightening" at the event.

While it was not possible to definitively diagnose what the Mayor of London experienced at the time his aides said medical experts confirmed the symptoms were consistent with a minor heart attack.

They added he is now in "rude health", has regular check-ups and is not on any heart-related medication.

The London Mayor added: "The key thing is that I'm following the advice and looking after my physical health and mental health and eating sensibly.

"I ran 5K this morning, my doctors will be pleased to know. It's behind me now."

In a new book on the climate emergency - due to be released this week - Mr Khan said he had to be "carried off the stage" and was "barely conscious".

He said: "My shirt was drenched with sweat and I felt like I was on fire. I felt fine. I simply didn't believe I had had a heart attack. The whole situation felt unreal."

Mr Khan has already announced his plan to run for a third term as Mayor of London when the election is held in May 2024.

In a major speech last week the Labour politician warned the housing crisis in the capital and the sky-rocketing costs faced by renters posed a threat to the "soul of our city".

He said the emergency is turbo-charging inequalities with London at risk of becoming a "playground for the rich" and making the city "more divided".
-
---
Related Articles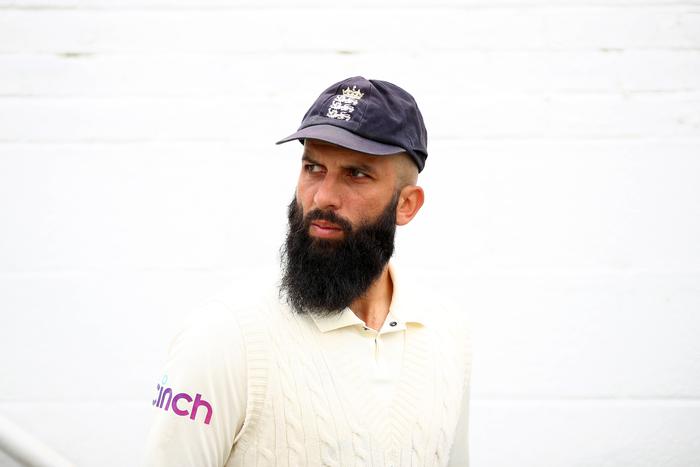 HOT TRENDS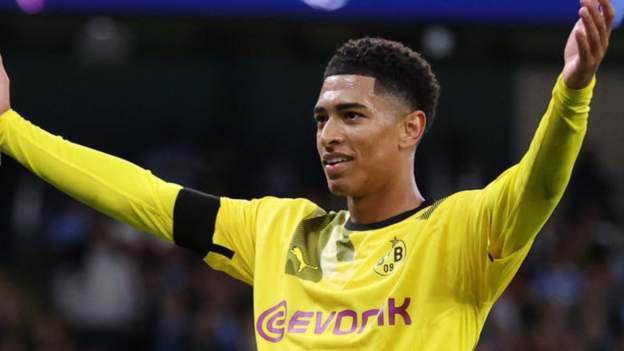 HOT TRENDS