Saints fans to pay tribute to fellow supporter who died in his sleep
-
SAINTS fans are set to pay tribute to a fellow supporter who died in his sleep.

The half time tribute to Paul Shannon will take place during tonight's EFL Cup semi-final 1st-leg clash with Newcastle United at St Mary's Stadium.

Mr Shannon, a staunch Saints supporter and ticket season holder, saw the match and died in his sleep a few hours later.

Responding to plans to stage a tribute Saints say they will make a "priority announcement" during the half time break.

Thank you for reading this article. Your support means we can bring you the latest breaking news, exclusive Saints features and coverage - and much more.

Digital subscribers get unrestricted access to all of our stories, our dedicated app including e-version of the newspaper, and an advertising-light website.

If you want all the latest articles delivered straight to your inbox you can join the thousands of subscribers who are signed up to our newsletters.

They include our popular daily morning news briefing, breaking news, crime and court, and Southampton FC bulletins - plus business, heritage and our what's on newsletters.
-
---
Related Articles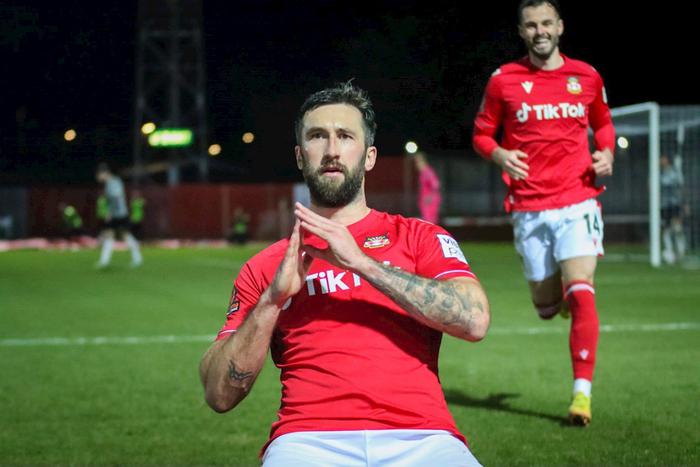 HOT TRENDS

HOT TRENDS
HOT TRENDS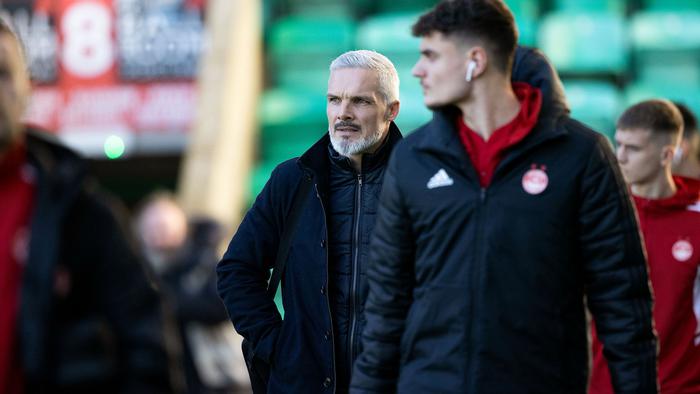 HOT TRENDS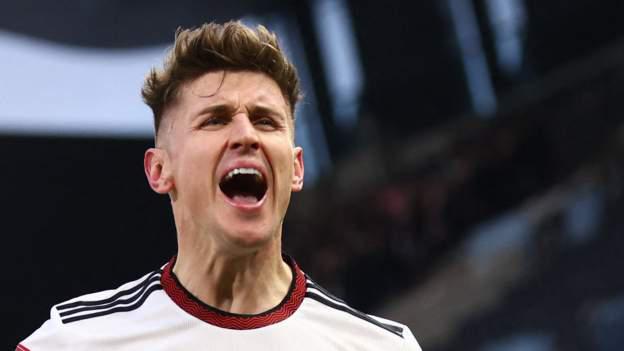 HOT TRENDS