Sinead O'Connor devastated as son Shane dies aged 17
-
Irish singer-songwriter Sinead O'Connor has broke the news that her teenage son Shane has died at the age of 17.

The 55-year-old, who changed her named in 2018 to Shuhada Sadaqat, shared a message on Twitter, paying tribute to her "beautiful" son.

She wrote: "My beautiful son, Nevi'im Nesta Ali Shane O'Connor, the very light of my life, decided to end his earthly struggle today and is now with God.

"May he rest in peace and may no one follow his example. My baby. I love you so much. Please be at peace."

The teenager had been missing since Thursday, January 6 as police launched a huge search to find him.

A spokesman told The Sun: "Following the recovery of a body in the Bray area of Wicklow on Friday, 7th January 2022, a Missing Person Appeal in respect of Shane O'Connor, 17 years, has been stood down."

During the search, the musician had tweeted: "Shane, your life is precious. God didn't chisel that beautiful smile on your beautiful face for nothing.

"My world would collapse without you. You are my heart. Please don't stop it from beating. Please don't harm yourself. Go to the Gardai and let's get you to hospital.

Shane is the son of O'Connor and musician Donal Lunny.
-
---
Related Articles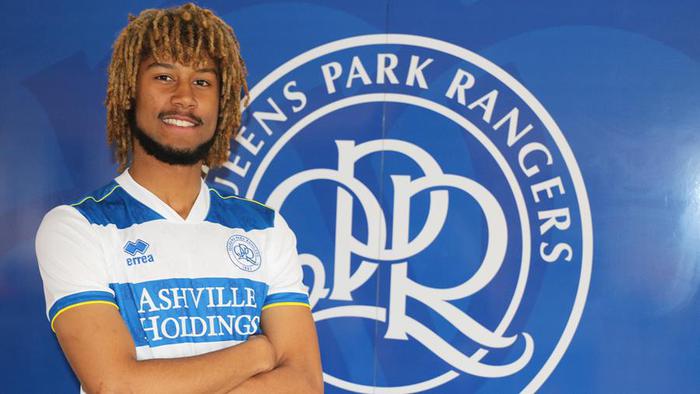 HOT TRENDS