Sir Bobby Charlton remembered in Spirit of Sport
-
The latest episode of the Laureus-presented show Spirit of Sport pays tribute to the late Sir Bobby Charlton, the legendary footballer and a founding member of the Laureus World Sports Academy.

Charlton passed away in October at the age of 86 and in this tribute, David Beckham, Sir Alex Ferguson, Pat Crerand and his brother, Tom Charlton, describe the lasting impact Sir Bobby had, both on and off the football field.

As a player, he was world class, winning the World Cup with England in 1966 and the European Cup with Manchester United in 1968, when he scored twice in the final. Sir Alex Ferguson summed up his talents best, when presenting him with a Laureus Lifetime Achievement Award in 2012. "Of all the great players we've had, he's the No.1".

Away from the pitch, his charitable work through the Bobby Charlton Foundation and commitment to his role as Laureus Academy Member showcased his compassionate heart.

Everywhere he went, he inspired those who met him due to his warmth, his compassion and his caring nature, as former international cricketer Steve Waugh shared.

"It was a privilege to get to know Sir Bobby Charlton as a fellow Laureus Academy Member. He was such a nice man - humble, friendly and always had time for everyone."

The legacy Sir Bobby Charlton has left from his performances on a football pitch and his work off it, will continue inspire generations to come. He will never be forgotten.
-
---
Related Articles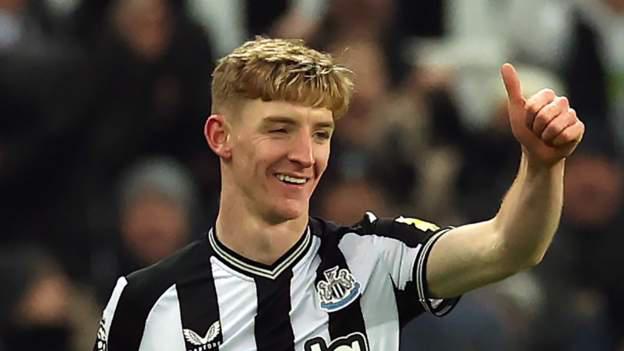 HOT TRENDS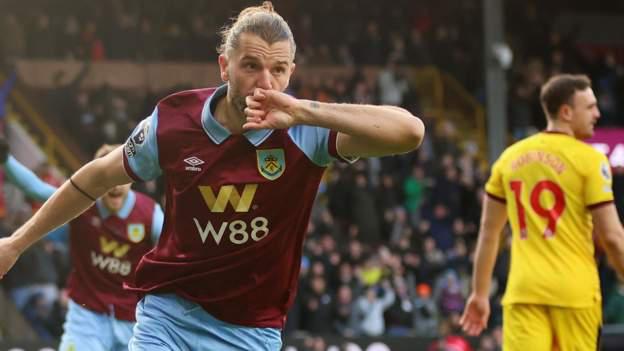 HOT TRENDS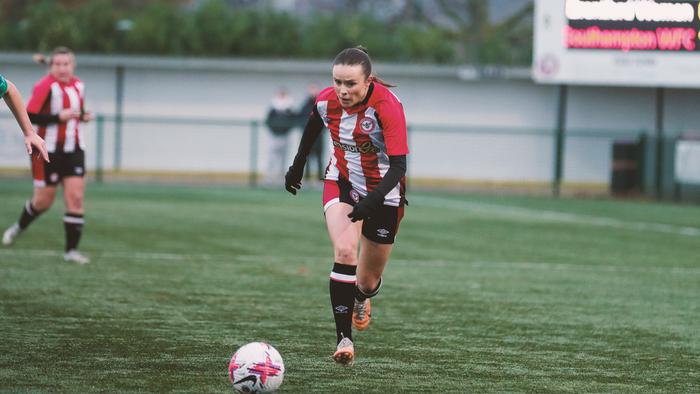 HOT TRENDS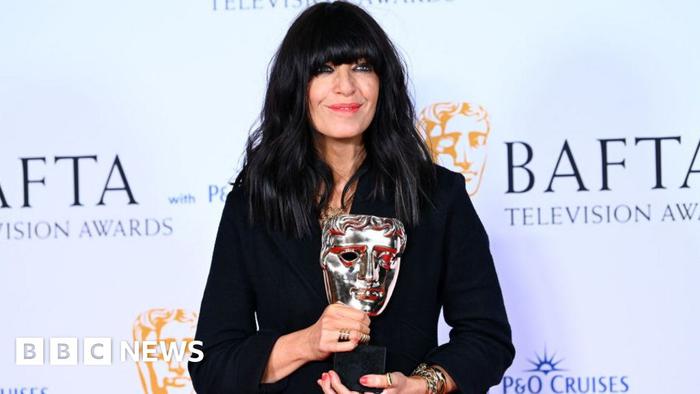 HOT TRENDS