Slice Of Life: Celebrating Pi Day And The Mathematical Constant That Shapes Our Universe
-
The natural universe expresses itself mostly in curved shapes and motions, including stars, planets, orbits, waves, and rhythms. Every one of those expressions can be represented by a circle, an alteration of a circle, or a combination of circles. Since pi (π) is the ratio of the circumference of a circle to its diameter, we can argue that π is a fundamental design principle of the universe. This is where its importance comes from. And this is why Pi Day is celebrated worldwide.

This tradition started on March 14th, 1988, when physicist Larry Shaw organized an event at the San Francisco Exploratorium to honor the famous number and mathematics in general. Since then, Pi Day has become an international holiday. In 2009, the US House of Representatives passed a resolution to recognize Pi Day.

Pi Day is often celebrated with activities such as π-themed baking contests, math quizzes, and π recitation competitions. Yet at its core, Pi Day is about revisiting the history and significance of π, highlighting the beauty and elegance of mathematics, and promoting math literacy.

Pi has been a known mathematical constant for nearly 4,000 years. The earliest textual evidence of π dates back to 1900 BCE. Both the Babylonians and the Egyptians had a rough idea of the value. The Babylonians estimated π to be about 25/8 (3.125), while the Egyptians estimated it to be about 256/81 (roughly 3.16).

Archimedes of Syracuse (c. 250 BCE) is credited with devising the first method to calculate π to any desired accuracy, given enough patience. Archimedes' method involved inscribing and circumscribing polygons around a circle, and then calculating their perimeters. By using polygons with an increasing number of sides, Archimedes was able to approximate the value of π with greater and greater accuracy. The explosive impact of this calculation on the future of science, engineering, and technology cannot be overstated.

In the following centuries, Chinese, Indian, and Arab mathematicians increased the number of decimal places known for π through laborious calculations rather than by refining Archimedes' method. However, in the 17th century, novel methods of mathematical analysis in Europe offered improved ways of calculating π through infinite series. For instance, Isaac Newton utilized his binomial theorem to quickly calculate 16 decimal places. In the early 20th century, Srinivasa Ramanujan, an Indian mathematician, developed highly efficient techniques for computing π that later became part of computer algorithms. In the early 21st century, computers were able to calculate π to 62,831,853,071,796 decimal places, including its two-quadrillionth digit in binary, which is equal to 0.

Happy Pi Day to all curious minds out there!
-
---
Related Articles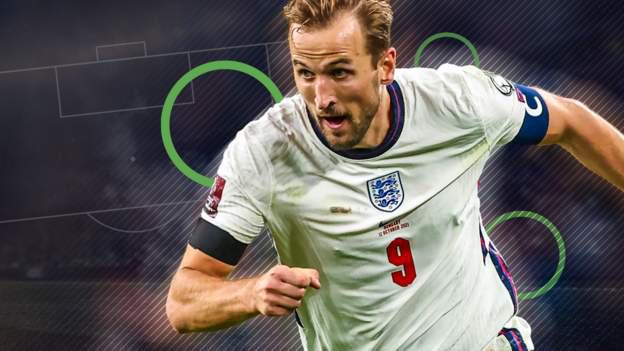 HOT TRENDS
HOT TRENDS