Small-town community near Glasgow shocked as Blur choose their picture for new album
-
This will be Blur's first album in eight years - and they chose the outdoor pool near Glasgow for the cover!

Blur is set to make a grand return this summer after nearly eight years since their last album - and they announced that an outdoor pool near Glasgow will feature as the album cover.

The Gourock pool was chosen due to the band's affinity with the town - having visited Gourock while they were waiting for a ferry to Dunoon to play at Queen's Hall as part of a tour of 'odd seaside towns'.

It's a picture of a single swimmer in the outdoor saltwater pool - a young and unaware Ian Galt, who only realised he had been papped when he saw the image on exhibition in Glasgow years later.

British photographer Martin Parr got wide acclaim for his eye in snapping the picture back in 2004 - with the image even being used to represent Scotland at Heathrow Airport in London and JFK Airport in New York.

Speaking of the decision by Blur to use the picture, Provost of Inverclyde, Drew McKenzie, said: "It's great that all the people, so many people, are now talking about Gourock Pool thanks to Blur. Of course, the beauty and allure of the pool comes as no great surprise to Inverclyde residents present and past as it is such an iconic attraction for the area.

"But the stir caused by Blur can only help springboard Gourock Pool and indeed Inverclyde as a whole to a much wider, global audience and that can only be a good thing because we want more people to discover the many wonderful things we have to offer.

"And our door is always open should Messrs Albarn, Coxon, James and Rowntree ever fancy a dip in the pool or indeed make a welcome return to perform in Inverclyde to promote their new album."

Ian Galt has been swimming in the pool since childhood, over 40 years, and it's been a constant activity he returns to throughout his life - particularly after he was seriously injured in a car crash in 1995.

In a statement the swimmer wrote: "I was in intensive care for two months and told I might never walk again. But I managed to get down to the pool on my crutches – and for the first time I was able to move without them.

"It was a blissful moment. I thought to myself 'I'll never let an opportunity pass me by again'. If I'd lost the ability to swim, what would I have given for just one day in the pool?"

Just an hour ago, at the time of writing, Albarn also announced the immediate release of a single from the new album - called 'Narcissist' - which showcases a much more mature, synth-heavy sound for the band. No doubt inspired by the frontmans time on his other collaborative music project, Gorillaz.
-
---
Related Articles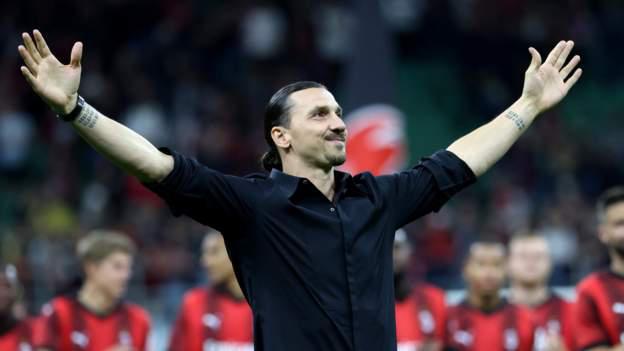 HOT TRENDS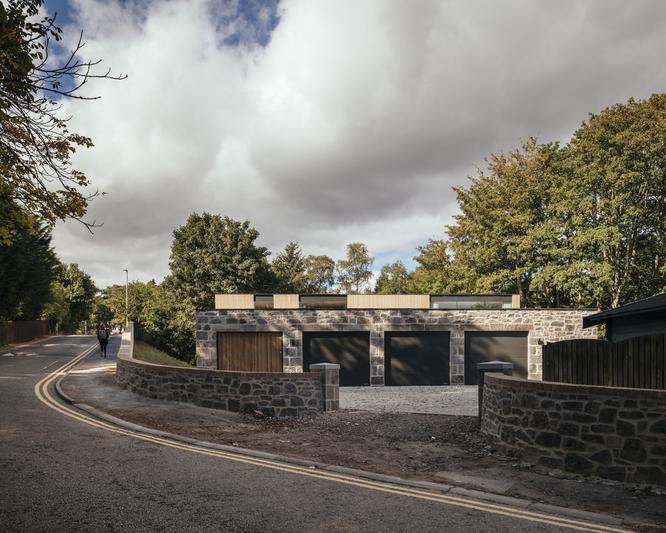 HOT TRENDS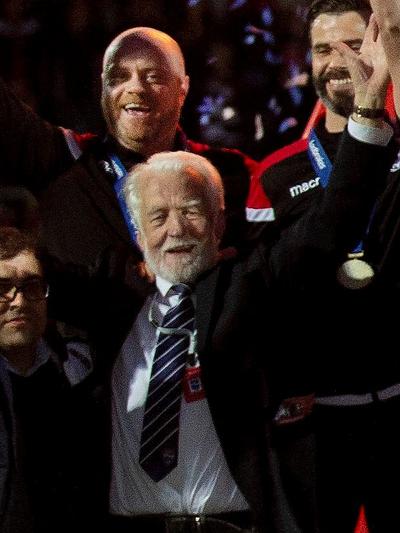 HOT TRENDS