Snoop Dogg says he's giving up smoking after years of marijuana use
-
Known weed enthusiast and rapper Snoop Dogg announced the unthinkable on Thursday — he's giving up smoking.

The hip-hop star, whose real name is Calvin Broadus, did not specify what kind of smoke he's quitting — or even if he's serious.

"After much consideration & conversation with my family, I've decided to give up smoke. Please respect my privacy at this time," he posted on Instagram and X.

In replies to Snoop's post on X, some fans met the news with a healthy dose of skepticism.

Another person on X responded that he thought Snoop's announcement was a smoke screen and that the rapper was just transitioning to edibles to give his lungs a break.

"He's moving to edible's letting his lungs rest a little eat up champ."

On Instagram, one Snoop follower appeared to take his message seriously: "I had a pulmonary embolism last year and had to give up smoking as well; so more edibles for Edible Dee it is; but i know how hard this transition is especially for someone like you. Take all the time you need."

Another poster on Instagram praised Snoop for announcing publicly that he had quit, considering all the money he's made while openly promoting marijuana. Images of Snoop with a blunt in his hand are ubiquitous on the internet.

"The courage, the boldness, the ability to announce that you're stopping something that made you SO SO SO much money which created a character that you and all of us are used too is truly remarkable," the poster wrote. "As a sober man I speak for me and all of us sober people around the world, welcome to sobriety!!!"

Representatives for Snoop Dogg were not immediately reached for comment Thursday.

Snoop and marijuana have been inextricably linked during a career spanning decades.

He rose in popularity after making several guest appearances on Dr. Dre's 1992 album, "The Chronic." Art on the CD was emblazoned with a marijuana leaf.

Snoop released his debut album, "Doggystyle," in 1993, which quickly made him a household name and cemented him as a top-tier rapper.

Snoop also made a cameo on the 1998 cult-hit "Half Baked," about a group of friends who are potheads, which starred Dave Chappelle.
-
---
Related Articles
HOT TRENDS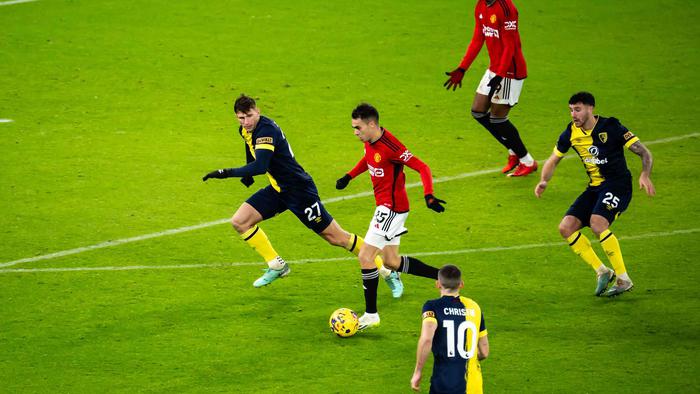 HOT TRENDS