Sony unveils Project Q, a handheld PS5-streaming device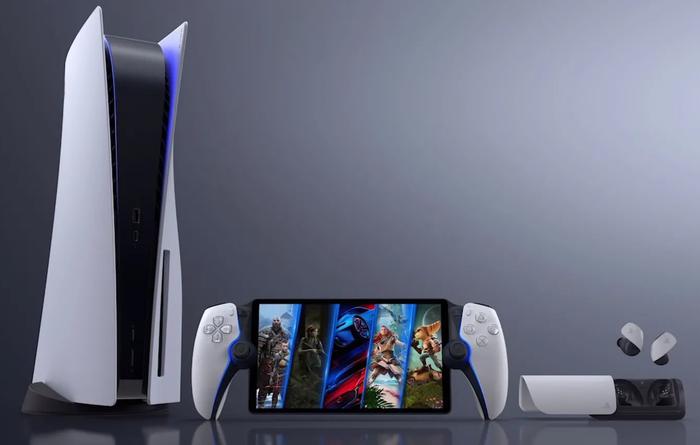 -
Announced during the May 24 PlayStation showcase, Project Q has yet to receive a release date but is due to arrive sometime later this year. Sony has also confirmed that the device will not be named Project Q upon its release, as Project Q serves as its internal working name.

Project Q will be a remote handheld device with an 8-inch screen and "full" DualSense controller features that allows gamers to stream games from their PS5 to the device.

Sony Interactive Entertainment president Jim Ryan said before revealing the device: "Later this year we will launch a device that enables you to stream any game from your PS5 over Wi-Fi."

"Internally known as Project Q, it has an eight-inch HD screen and all of the buttons and features of the DualSense wireless controller. We look forward to sharing more information in the near future."

PSVR games will not be supported through the Project Q device, and users must have their games installed on their PS5 consoles.

Sony has also announced its first official wireless earbuds, which will also launch later this year. The wireless earbuds will work with PS5, PC and smartphones, and will connect over Bluetooth. While official specs for the earbuds have yet to be announced, Sony has promised that it will offer "lossless audio" for gaming and other uses.

Elsewhere in the PS5 showcase, Insomniac Games revealed a new gameplay trailer for Marvel's Spider-Man 2, which will give players the chance to switch between Peter Parker and Miles Morales as they take on Kraven the Hunter, the Lizard, Venom and more.

Konami also officially announced the long-rumoured Metal Gear Solid 3 remake, titled Metal Gear Solid Delta: Snake Eater, which will release on PC, PS5 and Xbox Series X|S, though a launch date has yet to be announced.

Additionally, coming later this year will be the Metal Gear Solid Master Collection, which will see the first three games in the franchise released for modern consoles "as they were".
-
---
Related Articles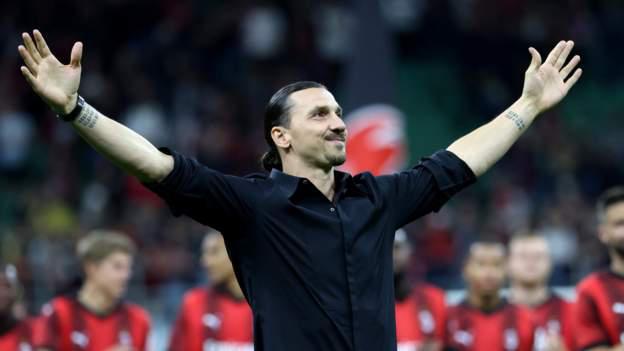 HOT TRENDS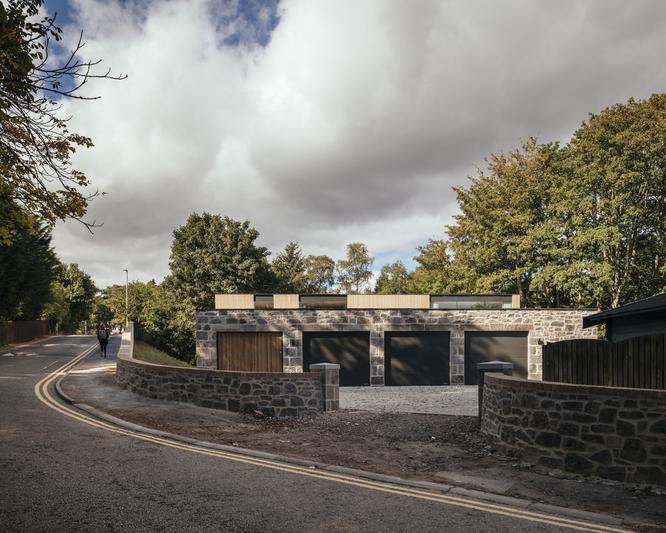 HOT TRENDS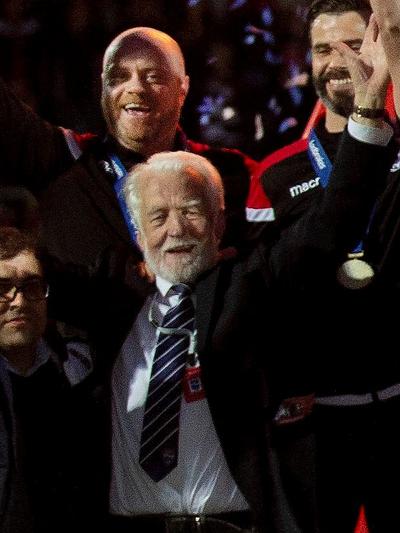 HOT TRENDS