SpaceX Starship launch live: Elon Musk's company loses Starship rocket but gets further than first attempt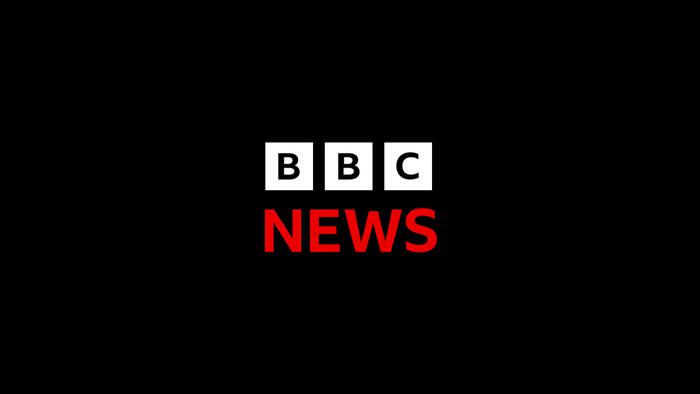 -
Up to a point, that was an incredibly successful launch.

What we saw was the Starship rocket lift-off from Texas and get through the crucial staging - the separation of the two halves of the rocket.

The top part, the Ship, carried on. It was supposed to continue on its assent for about eight-and-a-half minutes.

Either just before that or just after the computer on board basically destroyed the vehicle.

Why? Because eventually the velocity of this vehicle - at about 140km above the Earth - would've taken it over Africa. But if something was wrong, which clearly there was, then the computer would've destroyed the vehicle at the earliest opportunity so the debris came down over the Atlantic Ocean and not on land over Africa.
-
---
Related Articles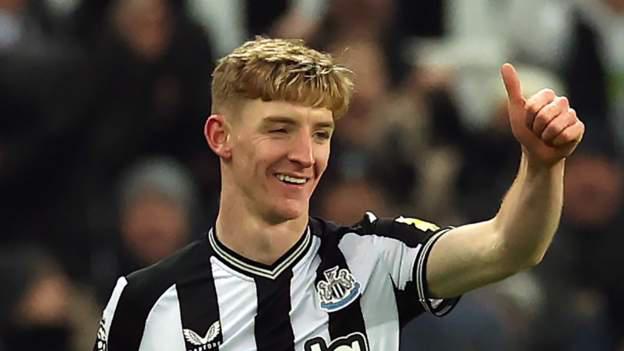 HOT TRENDS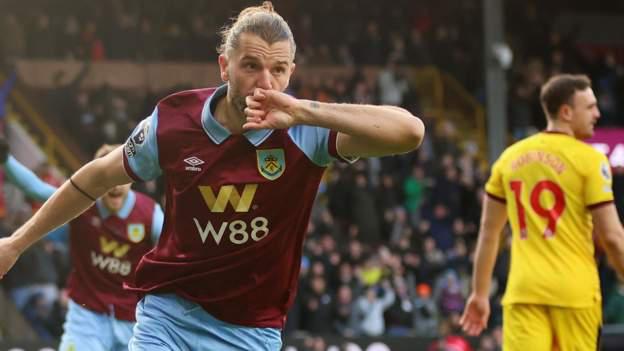 HOT TRENDS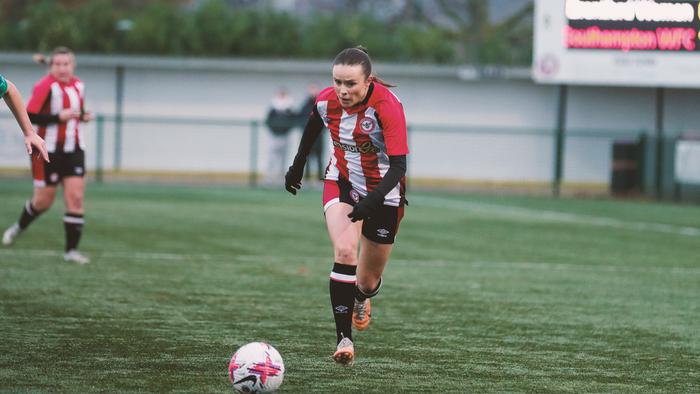 HOT TRENDS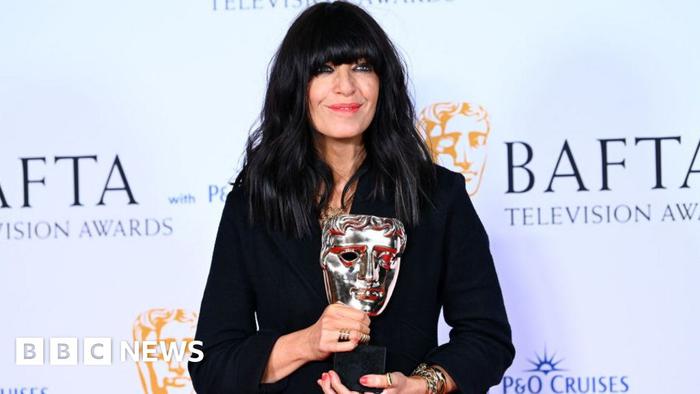 HOT TRENDS