Stephen Curry Left His Critics With Nothing Else to Say
-
BOSTON — A few seconds remained in Stephen Curry's N.B.A. season when he spotted his father, Dell, sitting along one of the baselines. He went over to embrace him, then fell to the court in tears.

"Surreal," Curry said. "I just wanted to take in the moment because it was that special."

Over six games of the N.B.A. finals, Curry had supplied Golden State with a narrow range of feats that ranged from the extraordinary to the sublime. He squeezed past walls of defenders for up-and-under layups, and backpedaled for fadeaway jumpers. He enthralled some fans while demoralizing others. He sought the spotlight, then delivered.
-
---
Related Articles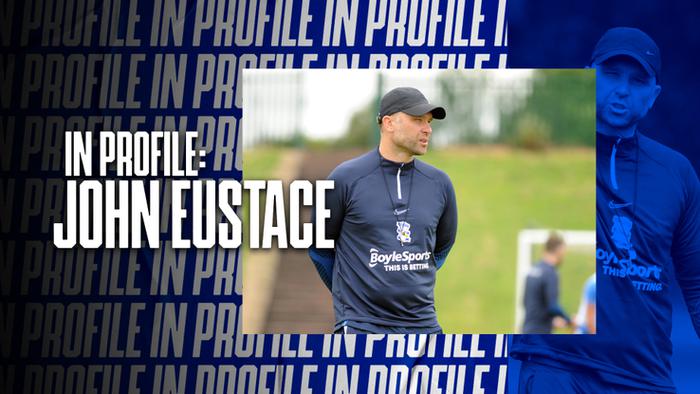 HOT TRENDS