Sting says songwriting "battle" between humans and AI is coming
-
The comments come in the same week that Spotify launched its AI DJ across the UK and Ireland, which recognises users listening habits and suggests new songs for them using artificial intelligence.

The concept was first announced by Spotify back in February, when it unveiled its DJ feature, and described it as a "personalised AI guide that knows you and your music taste so well that it can choose what to play for you".

Last month, a UK band went viral after using AI to imagine what Oasis might sound like if they were to reform and release a new album in 2023.

The eight-track album – dubbed 'AISIS' – was developed by indie band Breezer, who created their own tracks, then added an AI version of Liam Gallagher's voice over the top.

Elsewhere, April also saw Universal Music Group removed an AI-generated collaboration between Drake and The Weeknd from all streaming platforms, while Nick Cave is another to criticise the technology, saying that "ChatGPT should just fuck off and leave songwriting alone".
-
---
Related Articles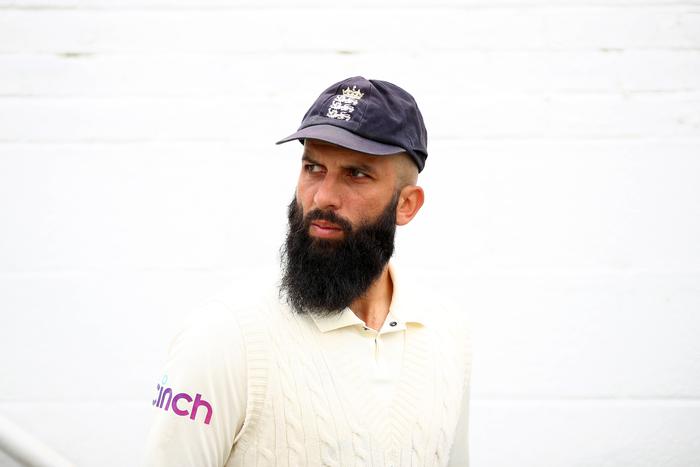 HOT TRENDS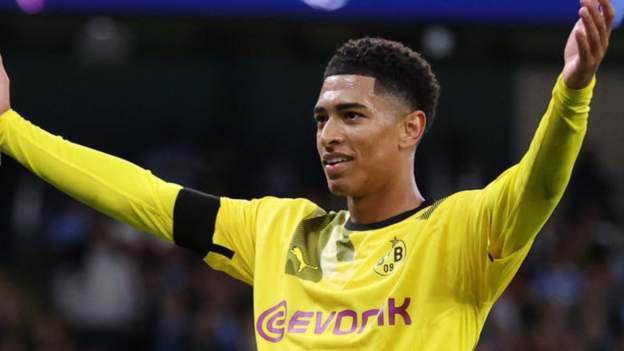 HOT TRENDS