Stranger Things' Grace Van Dien Steps Back From Acting After Unwanted Advances From Film Producer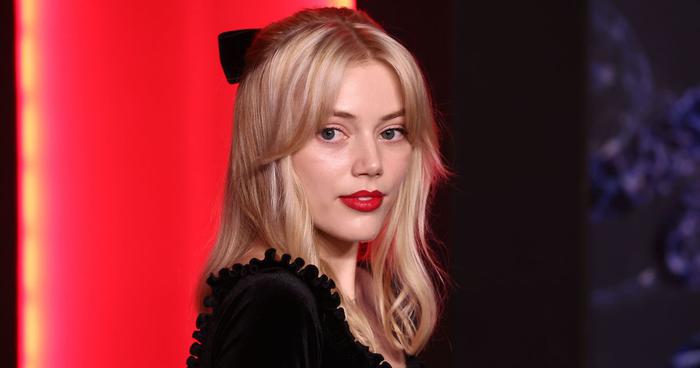 -
Stranger Things star Grace Van Dien has said she's taking a step back from acting after some uncomfortable experiences on set.

The 26-year-old actor played cheerleader Chrissy Cunningham in the fourth season of the Netflix sci-fi drama, but said during a Twitch live stream earlier this week that she had now begun turning down projects as she'd grown disillusioned with the acting industry.

"I have seen that some people are upset with me for turning down acting projects and deciding to stream more," she told her viewers.

"But the fact of the matter is the last few projects I've worked on I didn't have the best experiences with some of the people I had to work for."

Grace continued: "One of the last movies I did, one of the producers asked me to… like… he hired a girl that he was sleeping with, and then he had her ask me to have a threesome with them.

"So… that's my boss. And then I didn't and I cried and I was so upset."

"When people are like, 'How is streaming better for your mental health?' – that's how," Grace said (per Variety). "I get to stay inside my house and play video games and I don't have my boss asking me to have sex with them."

She added that she felt more "happy" doing her live streams on the video game platform, and had also begun developing her own projects.

"I'm hoping that someone decides to fund them because then I can be in control of my own set, and I'm not gonna ask my actors to sleep with me," she said.

As well as the most recent season of Stranger Things, you may have also seen Grace in the Netflix teen drama Greenhouse Academy, or the films V For Vengeance and Roost.
-
---
Related Articles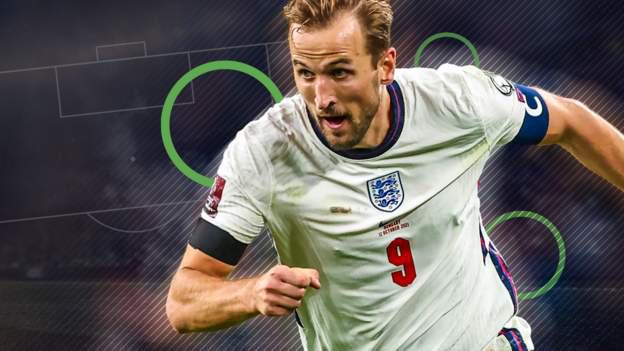 HOT TRENDS
HOT TRENDS