Strictly Come Dancing: Blackpool special – as it happened
-
That completes Saturday's liveblog but meet you right back here for the results show, which airs at 7.20pm Sunday on BBC1 and features a performance from nutty boys Madness. Welcome to the house of fun indeed.

I'll reboot the blog at 6.50pm for build-up, so please rejoin me then. In the meantime, I'm @michaelhogan on Twitter, so feel free to say hi.

Thanks for watching along with me, as always. See you tomorrow but in the meantime, it's ye olde Blackpool mantra: keeeeeep dancing!
-
---
Related Articles
HOT TRENDS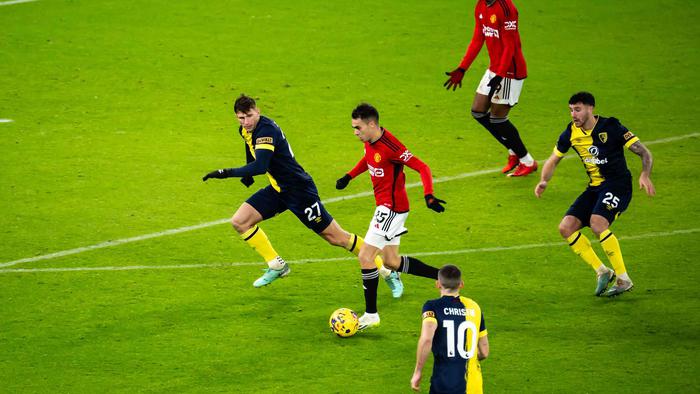 HOT TRENDS