Strictly Come Dancing's gloomy Blackpool curse - and it's bad news for Layton
-
Strictly Come Dancing returns to our screens tonight with an eagerly-anticipated Blackpool extravaganza.

The cast of the BBC dancing show has travelled up north to the home of ballroom with the celeb contestants ready to strut their stuff at the Blackpool tower. However, it has not got unnoticed that the annual Blackpool special has created a dark 'curse' over the years that some fans think could decide who definitely won't win the series.

Celebrities who wind up top of the leaderboard on Blackpool week have all failed to be crowned the series winner. While just twice in the last 20 years, have the champions of Blackpool gone on to win the show.

The only two contestants that have broken the curse are Jill Halfpenny in 2004, and Kelvin Fletcher in 2019. And it's bad news for stage star Layton Williams who is predicted to bag the top score this weekend, with it being thought he could manage to get the first perfect 40 of the series with his couples choice routine.

Fans of the show have enjoyed watching Layton's near flawlewss numbers but some have said he has an unfair advantage with his West End background, starring in Billy Elliott aged 12. William Hill spokesperson Lee Phelps said: "The captivating allure of Blackpool comes with a historical twist.

"Despite the excitement surrounding Layton's potential leaderboard-topping performance, it's essential to note that only two out of the 19 top scorers in the Blackpool specials have gone on to claim the ultimate victory in the series.

"While Layton may shine bright on the Blackpool stage on Saturday, the history of the show reminds us that this accolade doesn't always pave the way to lifting the coveted Glitterball Trophy. Currently positioned as the favourite to dazzle this weekend, the 'Blackpool Curse' lingers as an unwanted dance partner for Layton as the business end of the show approaches.

"Indeed, our outright winner markets seems to reflect that sentiment, with Ellie Leach our 1/4 favourite to win series 21 of the much-loved BBC show and Layton a mere 8/1 to claim the ultimate prize."

Looking back at other series over the years, it seems it is best to finish in third or fourth place at Blackpool to try and bag yourself a place in the final TV presenter Chris Collins, who won in 2009, actress Kara Tointon in 2010, and Abbey Clancy in 2013 all came third place at their Blackpool shows.

While The Wanted singer Jay McGuiness in 2015, and actor Joe McFadden in 2017 only managed fourth place in Blackpool but will went on to life the glitterball trophy. Last year's winner, Hamza Yassin, came runner-up to singer Fleur East, but he went on to win and she ended up coming in second place overall.
-
---
Related Articles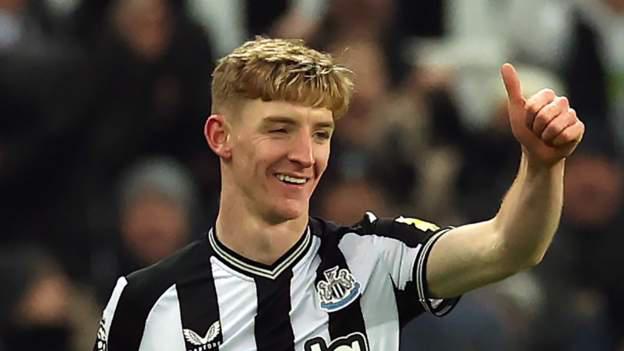 HOT TRENDS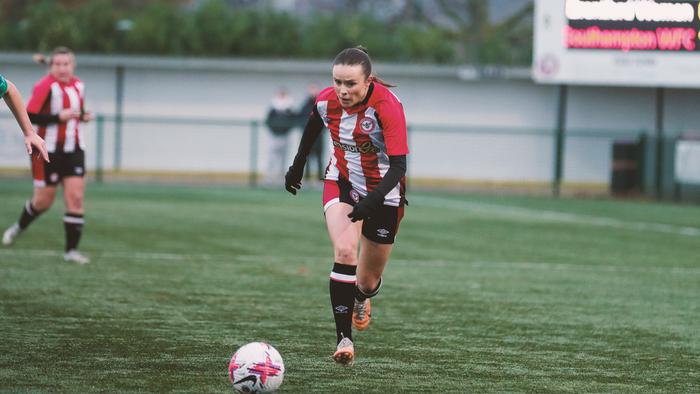 HOT TRENDS
HOT TRENDS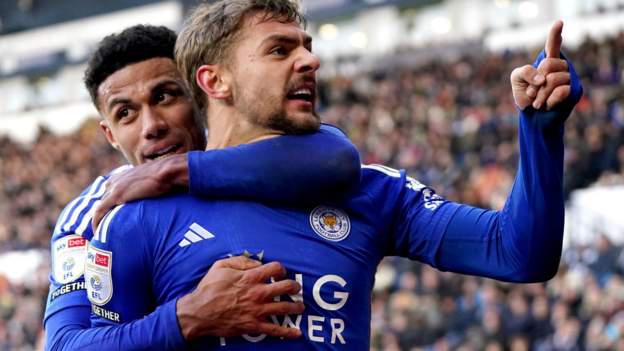 HOT TRENDS