Suella Braverman: what are the allegations over her speeding fine?
-
What is Suella Braverman alleged to have done wrong?

The UK home secretary was caught speeding in a 50mph zone last summer – when she was attorney general – and given the option of accepting a fine and points on her licence or attending a speed awareness course.

She is alleged to have asked civil servants to help her to arrange a one-to-one course, apparently to avoid the embarrassment of being recognised by fellow participants.

When civil servants declined to do so, a political adviser is alleged to have stepped in to help, exploring options including her taking the course online without revealing her identity. Ultimately, Braverman opted to pay the fine.

Sources close to Braverman have rejected parts of this account, claiming she merely asked civil servants for advice about how to book the course, rather than instructing them to arrange it.

Why could asking civil servants to get involved be a breach of the ministerial code?

The ministerial code says "ministers must ensure that no conflict arises, or appears to arise, between their public duties and their private interests".

Braverman may have breached that principle by asking civil servants to become involved in a personal matter. The clash between her public role and private life may appear all the greater, given that as home secretary she is in charge of law enforcement.

Also embedded within the ministerial code are the seven "Nolan Principles", which include selflessness and integrity.

How are breaches of the ministerial code investigated?

Rishi Sunak suggested at the press conference concluding the G7 summit in Japan that he considered the matter closed, as Braverman had "expressed regret for speeding, accepted the penalty and paid the fine".

But if the controversy continues, the prime minister could decide to refer the matter to his ethics adviser, Sir Laurie Magnus (like his predecessors, Sunak has rejected calls for the adviser to be given the power to launch their own inquiries).

As in the case of Kwasi Karteng's tax affairs, Magnus would then carry out an investigation – but the final decision about Braverman's fate would rest with the prime minister.

Has Braverman got form when it comes to ethics breaches?

Yes: she resigned as home secretary in Liz Truss's shortlived government last October after admitting that she had emailed a secret document from her personal email address to a fellow MP.

With Truss's leadership under intense pressure at the time, Braverman left with a swipe against the prime minister, saying in her resignation letter, "pretending we haven't made mistakes, carrying on as if everyone can't see that we have made them, and hoping that things will magically come right is not serious politics. I have made a mistake; I accept responsibility; I resign."

Less than a week later, Braverman was reappointed to the same post by Sunak, in a move widely seen at the time as helping to shore up the support of rightwing Tories.

Since her reappointment she has made a series of highly controversial interventions on migration, including using the word "invasion" to describe the arrival of refugees across the Channel.

Which other ministers in Sunak's administration have faced ethical questions?

The prime minister promised to govern with "integrity, professionalism and accountability," after the chaotic regimes of his two predecessors, Truss and Boris Johnson.

But in his seven months in power he has already lost two cabinet ministers – Gavin Williamson and Dominic Raab – to bullying claims, and a third, Zahawi, to a tax scandal.

Have speeding fines got MPs in trouble in the past?

Yes. The then Labour MP for Peterborough Fiona Onasanya was ejected from parliament by a recall petition after being found guilty of perverting the course of justice in 2018, by lying to avoid a speeding fine.

The Lib Dem minister Chris Huhne resigned from the coalition cabinet in 2012 and ultimately served time in prison over an arrangement in which his wife, Vicky Pryce, had taken speeding points on his behalf 10 years earlier. Pryce also went to jail.
-
---
Related Articles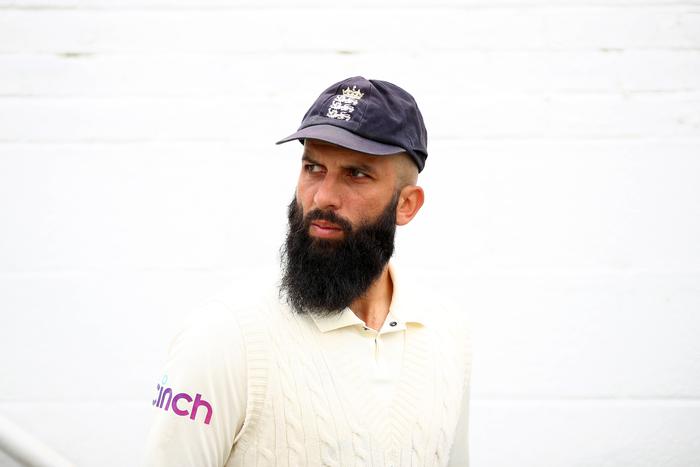 HOT TRENDS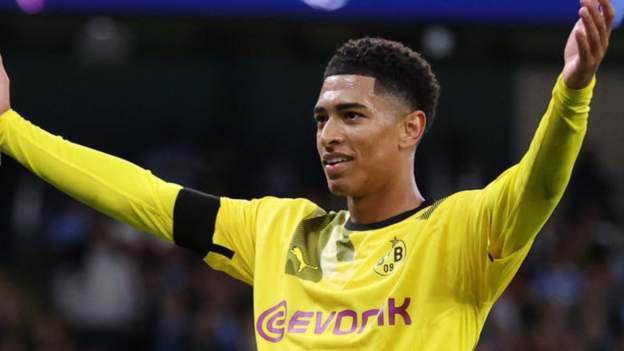 HOT TRENDS