Sunak seeks to appease Tory right by giving Esther McVey ministerial role
-
Rishi Sunak has attempted to appease the right wing of his party by appointing Esther McVey as a Cabinet Office minister.

The GB News presenter, who was one of the first to be ousted from the 2019 Conservative leadership race, is reported to have been tasked with leading the government's anti-woke agenda, acting as a "commonsense tsar".

McVey's appointment, officially as a minister without portfolio, is one of the final moves of the prime minister's wider reshuffle, which kicked off with Suella Braverman being sacked from his cabinet.

Braverman had long frustrated No 10 with her off-the-cuff comments, but she was removed on Monday for her article published in last Thursday's Times, in which she claimed there was a "perception that senior police officers play favourites when it comes to protesters" and were tougher on rightwing extremists than pro-Palestinian "mobs".

McVey said last week that she believed Braverman was "feeling very vulnerable" and attempted to shore up more support on the right of the party so Sunak could not sack her.

She told GB News at the time: "I think that the immigration problem hasn't been solved. So what she needs to do is, as she'd see it, is shore up a base, a base on the right hand side of the party, one that Rishi can't naturally reach out to.

"What she's saying is 'you can't get rid of me'. There is a reshuffle coming forward and she's saying 'I'm going to be quite out there' … I have to stay in."

With Braverman out, and the likes of David Cameron, Laura Trott and Victoria Atkins in, many of the party's rightwingers have seen the reshuffle as an attempt to move the party into the centre ground.

Andrea Jenkyns said "enough is enough … it's time for Rishi Sunak to go", and submitted a letter of confidence to the 1922 Committee.

She said that forcing Boris Johnson out was "unforgivable enough", before criticising the removal of Braverman – the "only person in the cabinet with the balls to speak the truth of the appalling state of our streets and a two-tier policing system that leaves Jewish community in fear for their lives and safety [sic]".
-
---
Related Articles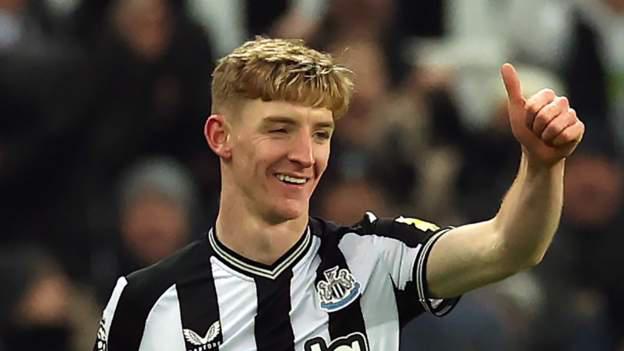 HOT TRENDS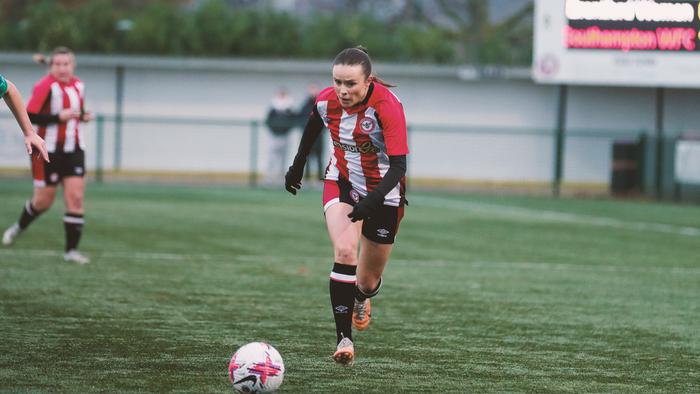 HOT TRENDS
HOT TRENDS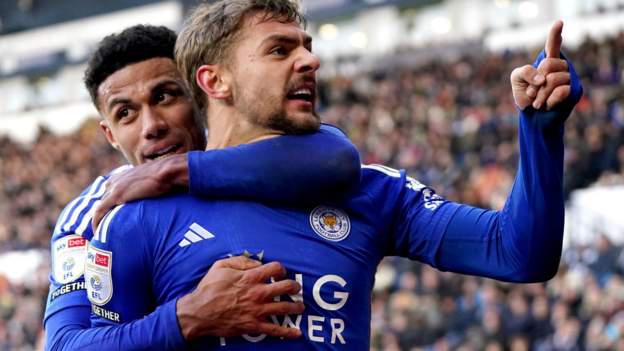 HOT TRENDS