Superman comes out as bisexual in new series
-
DC Comics announced on Twitter on Monday, October 11 that the new Superman would be bisexual.

The new series, Superman: Son of Kal-El, which was first released in July 2021, sees Jonathan Kent, son of Clark Kent and Lois Lane, follow in his father's footsteps and try to save the world.

Writer Tom Taylor said: "Superman's symbol has always stood for hope, for truth and for justice.

"Today, that symbol represents something more. Today, more people can see themselves in the most powerful superhero in comics.

"The idea of replacing Clark Kent with another straight white saviour felt like a missed opportunity."

The news was announced on the USA's National Coming Out Day and is the first time in Superman's 83-year history that he has been revealed as bisexual.

Jon Kent will join the likes of Northstar, Captain America, Robin, Valkyrie, Loki, Captain Marvel and Phastos, who have all be revealed to be part of the LGBTQ+ community.
-
---
Related Articles
HOT TRENDS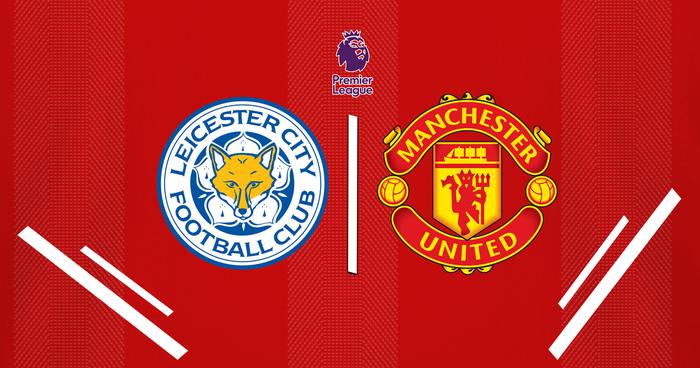 HOT TRENDS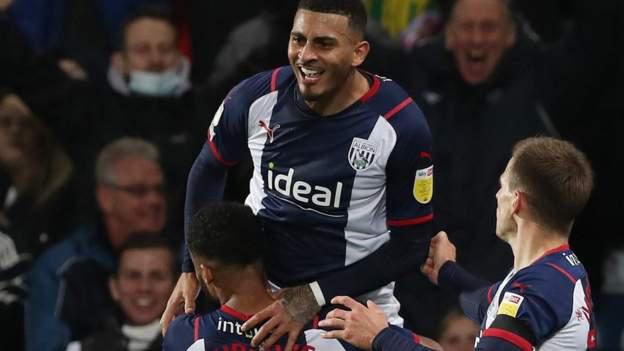 HOT TRENDS