Supermarkets recall dozens of chicken products over salmonella fears
-
Tesco, M&S, Waitrose and Sainsbury's are recalling a number of chicken products due to fears of salmonella.

Tesco is withdrawing 14 items from sale, including a range of its cooked chicken breast slices.

M&S are withdrawing 12 products from sale, including deli chicken fillers and a number of salads and sandwiches.

Waitrose is recalling a further 10, all of which contain chicken, with a use-by date up to 14 May.

Anyone who has bought any of the items is advised not to eat them and return them for a full refund.

The issue was first raised on 10 May when Aldi withdrew its Eat + Go Chicken & Bacon Caesar Wrap and Eat + Go Chicken & Bacon Caesar Wrap Triple from sale.

In a statement from the Food Standards Agency, Aldi said this was because of the possible presence of salmonella.

The affected products had use-by dates of between 11 and 20 May.

The list of products affected in Tesco are:

The list of products affected in M&S are:

The list of Waitrose products affected are:

A Waitrose spokesperson said: "Customers should not consume these items and should return them to us for a full refund. We are very sorry for the inconvenience."

Sainsbury's has also withdrawn 33 chicken-related items from sale, ranging from its wrap platter to Mexican mini-fillets and its Kansas BBQ wings.

A Sainsbury's spokesperson said: "We are recalling the majority of Sainsbury's and Taste the Difference chicken sandwiches, chicken wraps, chicken sandwich platters and some of our cooked chicken.

"This is a precautionary measure as our supplier has alerted us that salmonella has been detected in some batches of cooked chicken.

"We are asking customers not to consume the product and to return it to their nearest Sainsbury's store, where they will receive a full refund. We're sorry for any inconvenience this may cause."

And Lidl has issued a warning over its Californian pistachios which may also be contaminated, and have a best before date of 4 October 2022.

The mass withdrawal of products happened after a Hull factory identified the presence of salmonella in a "limited number of cooked chicken" items during a routine inspection at its poultry facility.

Cranswick supplies ingredients for sandwiches and meals through UK retailers and food to go outlets.

In a statement, the company said: "As a precautionary measure, we have asked our customers to remove any of their products containing our ready to eat chicken produced during the affected period. We are working closely with the Foods Standards Agency and will collaborate with their experts to resolve the matter.

"We are conducting a thorough investigation into the possible cause of the contamination and the site will remain closed until the investigations are complete."

Production will only resume at the Hull site once all the "necessary protocols had been followed", it added.

Pret and Aldi both withdrew their chicken items from sale earlier this week.

Pret said this move was purely a precautionary measure. It is understood no customers have purchased potentially-contaminated Pret products because the chain removed the impacted sandwiches from their shops before they could be sold.

A Pret A Manger spokesperson said: "As a precautionary measure, we've temporarily removed the majority of chicken items on our menu due to a potential food safety risk at one of our suppliers.

"We hope to have these products back in shops soon. We apologise for any inconvenience."

Just weeks ago, a number of Kinder chocolate egg products had to be recalled due to concerns they were contaminated with salmonella.
-
---
Related Articles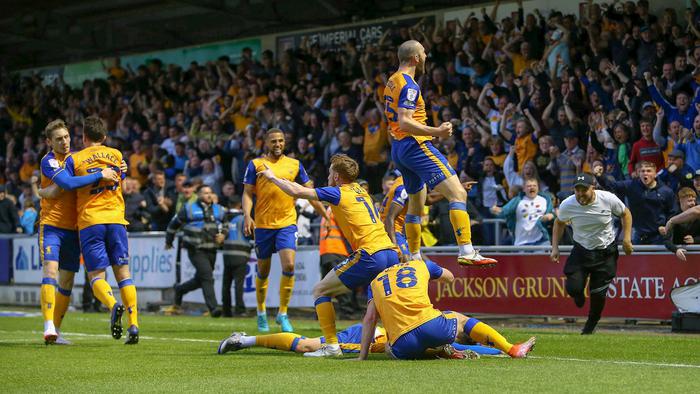 HOT TRENDS