Susanna Reid gasps on GMB as she scolds guest for 'breaking Ofcom rules'
-
Sussan Reid audibly gasped before appearing to tell off one of the show's latest guests as she returned to Good Morning Britain. The presenter was back at the helm of the ITV news programme on Monday (January 16) and was joined by Ed Balls.

As ever, the pair were discussing the latest news headlines with the help of journalists Kevin Maguire and Andrew Pierce. Among the topics being discussed was the Government's controversial anti-strike laws, which would restrict workers' right to strike by imposing minimum service levels.

It comes as the Royal College of Nursing (RCN) union said that new walkouts will be announced if talks with the government do not progress soon.

READ MORE: Piers Morgan's followers spot confusing detail as he says he's 'becomes a father again' at 57 while posing for sweet snap

But things quickly got heated between the pair of guests to the point where Susanna had to step in when Kevin broke one of the major daytime TV rules.

As he and Andrew spoke over on another, Kevin fumed: "What you say about minimum standards is b******s." Susanna was clearly shocked by the use of expletive but Kevin tried to clear his name by claiming he was 'quoting a European trade leader'.

But that didn't wash with Susanna who said: "Hang on a minute, where did that come from?" As Kevin attempted to continue, the host interjected as she hit back: "Sorry, we can't get past Ofcom regulations just because you're quoting someone else, so an apology to people who were offended by that."

The guest attempted to put things right by replying: "Alright, if I said something that rhymes with 'rollocks' how is that? Are we alright there?" But Susanna sarcastically pointed out: "Well, I think we all know what word you are referring to Kevin because you've already said it."

While some viewers were amused by the slip-up, others were also keen to give Kevin a stern word. @Madgesouth tweeted: "Watching #gmb kevin McGuire kids are watching mind your potty mouth." @DaisyTurnip commeted: "B******s! Oh my. The week can only get better from here!! #GMB." @ImIncorrigible wrote: "@Kevin_Maguire said 'b******s', live on #GMB, and the sky didn't fall in."
• ITV Dancing On Ice viewers make same complaint about show moments into the first episode of the new series
• Viewers complain and "calling Ofcom" as Ekin-Su delivers "sexiest performance ever" on ITV Dancing On Ice
• Christine McGuinness floors fans as she raises cropped top to reveal incredible six pack
• Stacey Solomon claps back "I don't even care" as she posts adorable "matchy matchy" photos with daughter Rose
• ITV The Masked Singer fans issue warning to Claire from Steps after she "tries to throw them off the scent"
-
---
Related Articles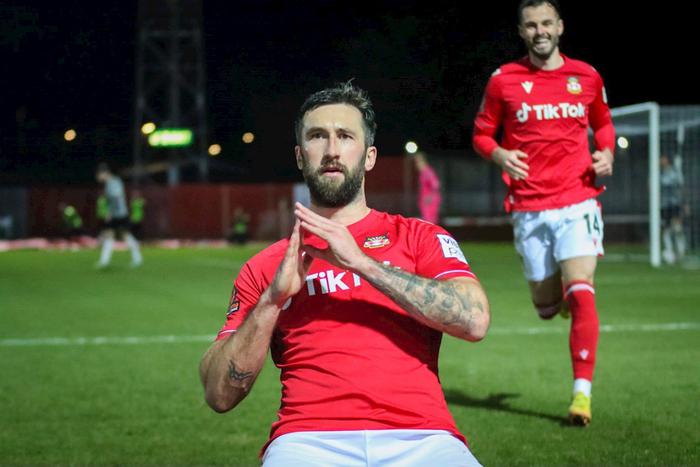 HOT TRENDS

HOT TRENDS
HOT TRENDS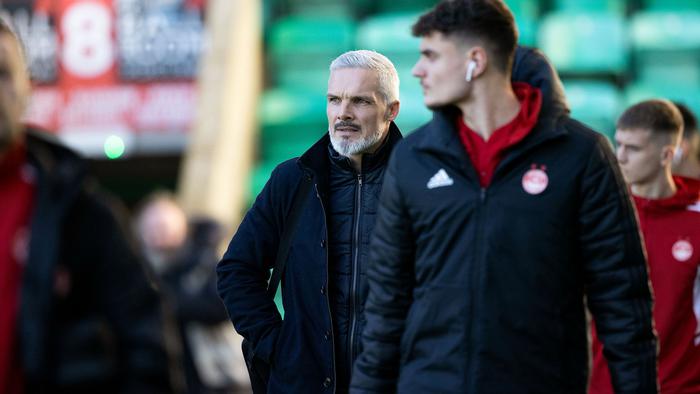 HOT TRENDS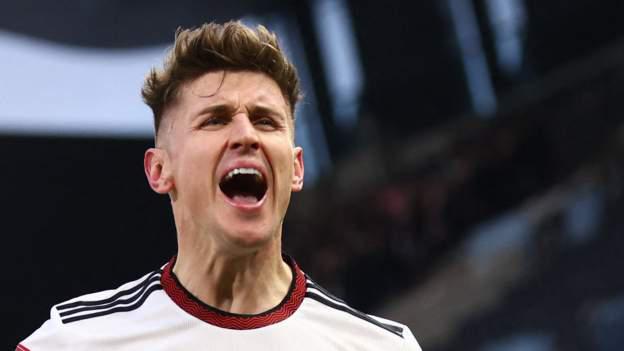 HOT TRENDS