Sylvester Stallone writes his daughters' breakup texts and tries to put off boys
-
Sylvester Stallone 's eldest daughters have said that he has written break-up texts for them in the past and teased he has been "standoffish" with their potential partners.

The actor, 76 - best known for his roles in the Rocky and Rambo film series - was discussed by his daughters Sophia Stallone, 26, and Sistine Stallone, 24, on a podcast recently.

The siblings - who appear alongside their father in the reality TV show The Family Stallone, which debuted this month - spoke about how he handles them dating people.

They made the remarks about their father whilst they were guests on the latest episode of the Giggly Squad podcast, which is hosted by Hannah Berner and Paige DeSorbo.

Asked about how he handles them dating, Sistine said: "My dad is a savant when it comes to our dating lives in so many areas. In one area, he writes most of our breakup texts."

Her older sister Sophia agreed, saying: "I highly suggest girls should go up to their dad and have their dad write a breakup text because men know men. I'm telling you."

Sistine teased that their exes "never get mad for being honest," before adding that Sylvester has been known to be "standoffish" when the siblings first bring dates home.

She said: "We're like 'Oh, this [date] is a good egg. We're gonna bring him home.' [Dad] is always standoffish. [He] stands in the corner. Doesn't say anything [...] just to intimidate."

It was teased that Sylvester - who has been married to their mother Jennifer Flavin since 1997 - will often light a cigar, with it suggested that it's to assert his dominance.

Sistine said: "[I asked him] 'Why do you do that?' And he goes 'I can tell within the first four minutes of meeting [a date] if he's going to last or not, so I'm not going to waste my time'."

She further commented that he is "right every time," with Sistine - who has followed in her dad's footsteps by pursuing a career in acting - adding that he is "great with dating".

The siblings' podcast appearance comes following the debut of the new reality TV show The Family Stallone, which premiered on Paramount+ earlier this month.

The show follows Golden Globe Award winner Sylvester, his wife Jennifer and their three daughters. Alongside Sophia and Sistine, the couple are parents to Scarlet Stallone, 20.

Episodes are being released weekly on the streaming platform, with it having previously been teased that viewers will get to "meet one incredible family like never before".

Do you have a story to sell? Get in touch with us at [email protected] or call us direct 0207 29 33033.
-
---
Related Articles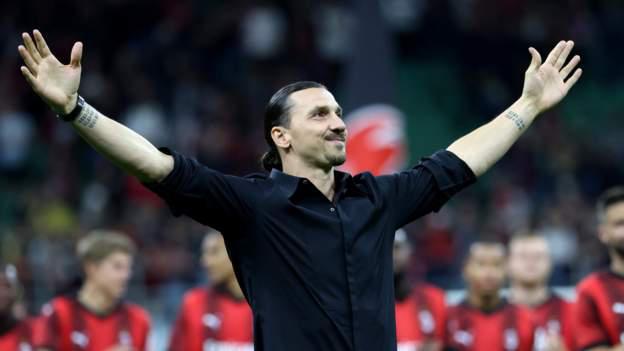 HOT TRENDS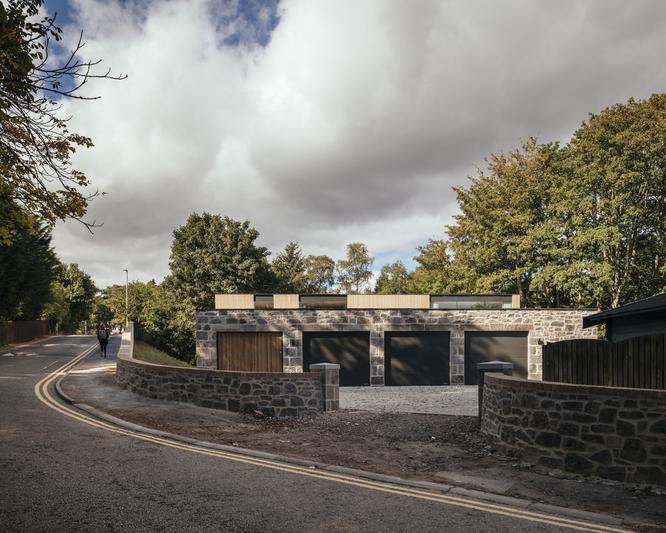 HOT TRENDS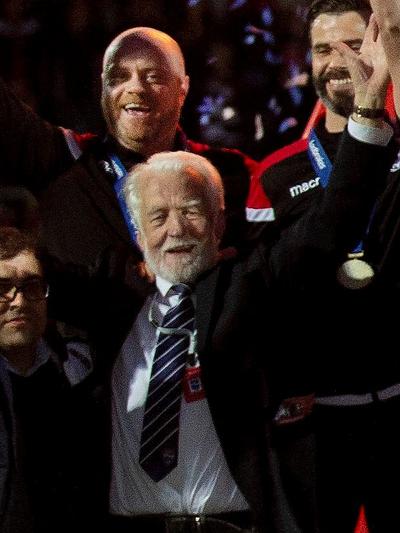 HOT TRENDS