Test your electric blanket for free in West Sussex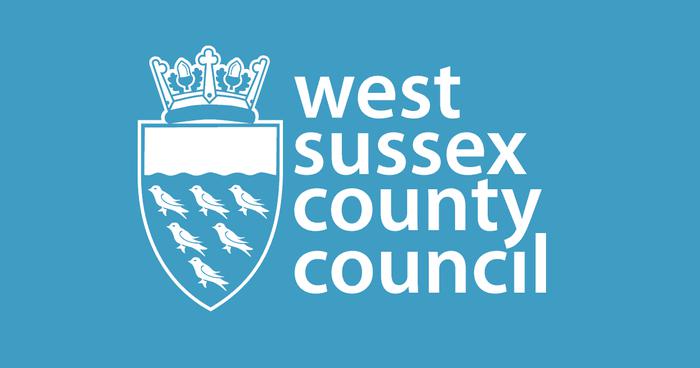 -
Residents are invited to get their electric blankets tested by West Sussex Fire & Rescue Service to ensure they're still safe to use this winter.

Faulty electric blankets account for around 1,000 fires each year, which can be prevented with regular testing.

The events are as follows:
• Horsham Library: 10 October
• Durrington Community Centre: 11 October
• Bognor Fire Station: 18 October



To book an appointment, please call our Prevention Team on 0345 872 9719.

Nicki Peddle, Head of Prevention said: "With the rising costs of living we anticipate that more people will be dusting off their electric blankets to keep warm this winter as they tend to be cheaper than using central heating.

"Last year 33% of that blankets that we tested were deemed unsafe to use as they failed to meet safety standards, which posed a great fire risk.

"We're keen to meet as many residents as possible to reduce the number of electrical fires within our county, so please book an appointment to get your electric blanket tested and meet our friendly team!"

Pre-booked appointments are required, and appointments will be made on a first come first serve basis.

More advice on electrical fire safety can be found on our website.
-
---
Related Articles