Thanasi Kokkinakis smashes racket in anger as Andy Murray wins incredible point
-
Andy Murray kept his Australian Open hopes alive in amazing fashion by winning one of the points of the tournament against Thanasi Kokkinakis.

Down two sets, and trailing 2-0 in the third, Murray fashioned a break point and then showed off all his legendary resilience to convert it. In a 15-shot rally, the Scot somehow survived numerous smash attempts from his opponent before Kokkinakis netted, duly smashing his racket on the court.

The game itself proved by far the most explosive of the late-night contest, with Kokkinakis losing his focus at deuce and unleashing a foul mouthed rant at the umpire after being given a time violation. But after the Scot gave himself a chance of a break he could not afford to miss, the drama ramped up further.

Four times Murray appeared dead and buried in the point, and was essentially doing shuttle runs across the court as he managed to return a forehand and then three successive smash shots. On the third, he managed to lob his return back over the head of the home favourite, and after a further exchange of forehands Kokkinakis finally erred.

Murray, clearly unhappy at the amount of call outs from the crowd that had been taking place during points, then released emotion. He cupped his ear to the stands in the Margaret Court Arena, whilst at the same time, a frustrated Kokkinakis slammed his racket into the surface, rendering it unusable.

@Olly_Tennis_ tweeted the footage with the caption: "ANDY MURRAY TAKE A BOW! INCREDIBLE!" @PenchesterUTD23 replied: "That's why he's one of the GOATS" while @andy_delpotro wrote: "Great point, great reaction!"

The 35-year-old then used the change of ends to open his own discussions with the umpire. The three-time Slam winner complained that Kokkinakis was repeatedly swearing during his previous rant, and wasn't sanctioned despite his further warning for racket abuse.

The epic action wasn't done there though, with Kokkinakis regaining his composure to break back and then move to the brink of victory at 5-4. Again, Murray's indomitable spirit shone through though - earning another break point before a wicked forehand forced the world No 159 to fire long.

Kokkinakis did then show his metal though to hold serve from 15-30 down, but a resurgent Murray produced another big game under pressure. As it neared 2am down under, Murray was still fighting to stay in the tournament.
-
---
Related Articles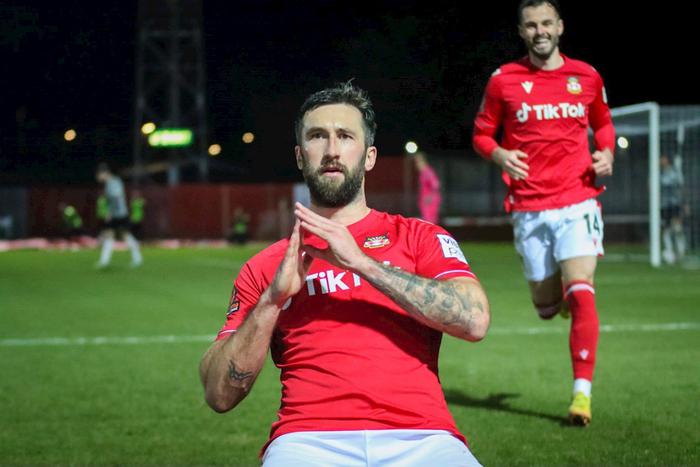 HOT TRENDS

HOT TRENDS
HOT TRENDS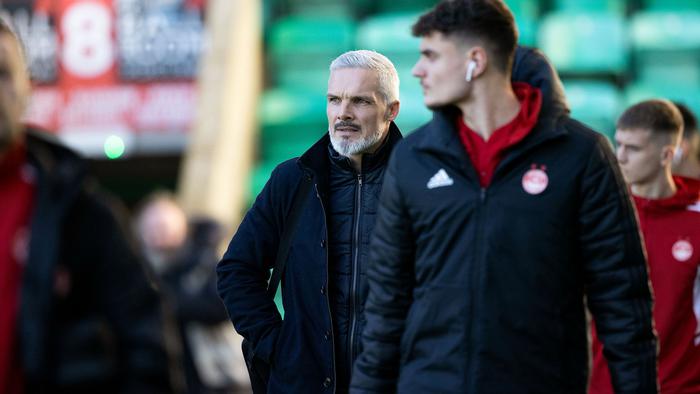 HOT TRENDS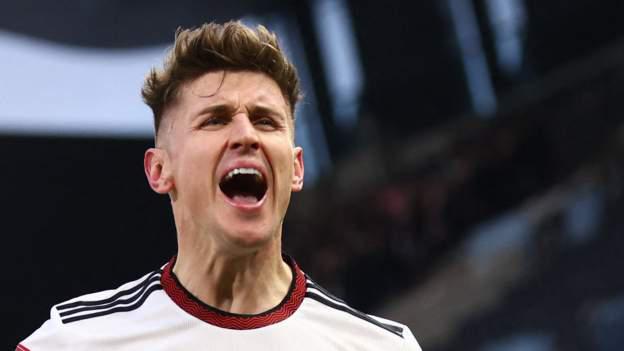 HOT TRENDS