'That Should Be Fun' - Michael Block Reacts To Being Paired With Rory McIlroy
-
Michael Block has become the feel good story at the PGA Championship, with the 46-year-old currently inside the top 10 and the only club professional left in the second Major of the year.

On Saturday, he was paired with Justin Rose, and now, going into the final day at Oak Hill, he will be paired with one of the biggest names on the planet, as he plays his final round alongside Rory McIlroy. Such was the news, Block had this incredible reaction.

Speaking after his third consecutive round of 70, Block was talking to the media when one reportedly told him the news that he would be paired with the four-time Major winner.

The news caused him to respond by saying "you serious?" whilst doing a turn in disbelief, with the American then adding "wow. That should be fun, we're going to have a good time."

After his response, Block still couldn't believe the news, as he then asked "really?" and then walked off uttering the words "oh boy...". The reaction also caused McIlroy to respond via Instagram, with the 34-year-old commenting on the video: "Looking forward to it, Michael."

McIlroy wasn't the only one to post about Block's incredible play through three rounds, as Billy Horschel also took to Twitter to acknowledge the American's efforts. Retweeting the video, Horschel wrote: "This is so cool. Really special to watch. I hope he plays brilliant tomorrow and qualifies for next year's PGA and the Masters."

There is a lot of history on the line for Block going into the final day on Sunday. Not only could he become the first club professional to finish inside the top-10, the best finish for a pro in PGA Championship history is T11, but he could also wrap up spots at future Majors and a lot of cash!

If he finishes inside the top 10 then he is guaranteed around $500,000, whilst a top 20 finish will net him over $200,000, which is a pretty good pay off for someone who charges $150 for a lesson. Also, a top 15 finish would mean an invite back to next year's PGA Championship, with a top four finish securing a spot at the Masters. If he were to win, there would also be visits to the US Open and Open Championship.
-
---
Related Articles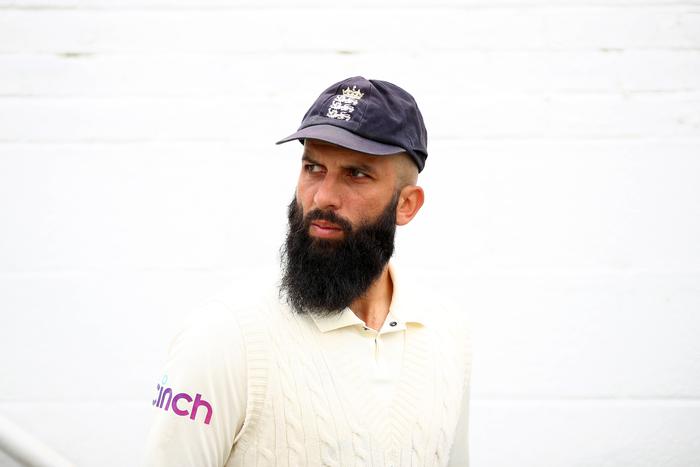 HOT TRENDS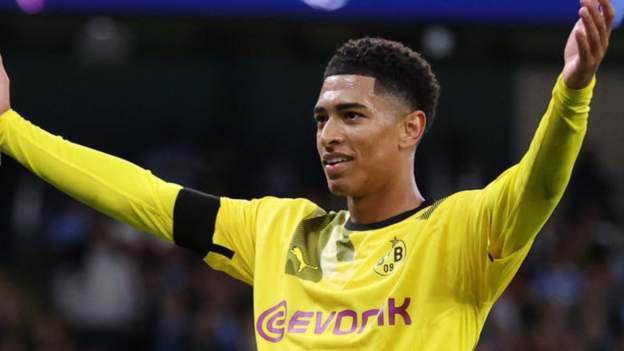 HOT TRENDS