The true story behind Netflix's new movie Bank of Dave
-
Netflix has its fair share of true-crime documentaries, but the latest true story on the streaming service is altogether more heartwarming.

Bank of Dave tells the true story of self-made millionaire Dave Fishwick, who fought to set up a community bank to help his local community in Burnley. James Bond star Rory Kinnear takes on the role.

But as the movie cheekily calls it, it's more accurate to call it a "true(ish) story" as there have been some flourishes added to tell Dave's battle against large-scale, elitist financial institutions to start his own bank.

So what is accurate in Bank of Dave and where's Dave Fishwick now?

A lot of what you see happen in Bank of Dave, such as the magistrates-court triumph and Def Leppard helping out, seems too good to be true. Unfortunately in this case, it is too good to be true.

The real-life Dave is a fan of Def Leppard, so it was producer Piers Tempest's idea to add them into the story. Dave told The Sun it was "probably, if not definitely, the best day of my life" when the band flew in to perform three songs for the fundraising concert we see in the movie.

This concert is what leads Dave to be able to set up his own bank after securing the first banking licence to be issued in 150 years. However, in real life, that's not strictly true as it's not really called the Bank of Dave.

Officially, it's the Burnley Savings and Loans and Dave is still on a mission to become a UK regulated bank. Speaking to The Guardian in 2012, he claimed that a City expert told him that "if I use the word deposit or say I'm a bank then I will go to prison".

So instead he officially runs an independent lending company and customers can only deposit a limited amount. But Dave has still done incredible work for the community, lending over £30 million pounds to local businesses and families and, like we see in the movie, all profits are still donated to local charities.

The inspiration behind the 'bank' is the same as we see Dave explain in the movie. Following the 2008 financial crisis, Dave helped out his customers by lending out his own money after banks started to decline them.

It eventually led to the idea to start up a community bank, despite the challenges. "The world and his wife were telling me I couldn't be a bank if I didn't have a banking licence, that preserve of the stinking rich and the banking elite. I was determined to show that I could," he said in his book (via The Guardian).

Burnley Savings and Loans officially opened in September 2011 with a "Bank on Dave!" slogan and its official name tucked away in the window. It operates on a peer-to-peer crowdfunding model where savings are lent to a borrower, who then becomes responsible for the paying of the loans.

But while the inspiration and some of the locations are true (the movie even filmed in Dave's own home), pretty much anything else major you see in Bank of Dave – such as the schemes by the banking elite to discredit Dave – are fictional.

The subplot with Sir Charles Denbigh (Hugh Bonneville), who tries to get Dave a criminal record to stop him ever getting a financial licence, are likely a dramatic interpretation of how the real Dave believes banks view him and his efforts to help the community.

To this day, Dave is still fighting for his 'bank' to become a UK regulated bank and for his idea of a community bank to spread across the country. It's something that's become even more relevant with the cost of living crisis.

Talking to The Sun, he revealed he recently donated equipment and food to a school to make breakfasts for its pupils.

"That is what the Bank of Dave stands for. These bankers have been given millions of quid, yet we have kids starving round the corner," he explained. "If we were feeding children off the profit of it, then we have won."

Bank of Dave is available to watch now on Netflix.
-
---
Related Articles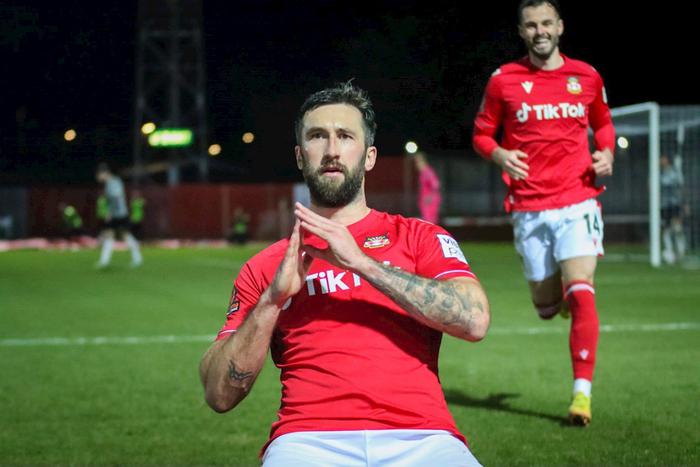 HOT TRENDS

HOT TRENDS
HOT TRENDS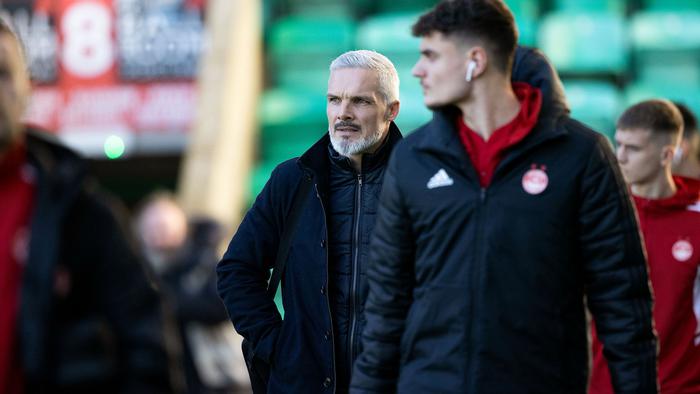 HOT TRENDS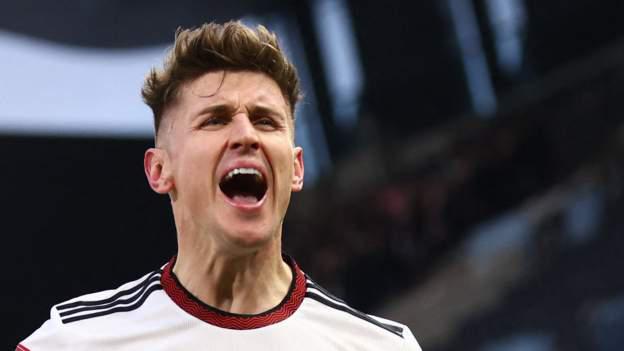 HOT TRENDS