This is why a Barry farm will be featured on a TV show
-
Derek 'the weatherman' Brockway is back walking to raise money and awareness for BBC Children in Need with a special show to go out this Wednesday (November 15).

Weatherman Walking for BBC Children in Need will feature the popular weatherman along his walk from Margam Park in Port Talbot to Rest Bay in Porthcawl.

Along his travels he will explore the landscape and spectacular views of the Wales Coastal Path – he will be joined by local people, keen ramblers, and people who have been helped by Children in Need.

The rambler will also look at various Children in Need supported projects going on in Wales, including:

Amelia Trust Farm is a registered charity care farm which provides therapeutic support to disadvantaged and vulnerable people – the TV programme will give insight into this project along with others.

The show will also have Derek challenges Pudsey to play the drums at a musical beach party in Porthcawl. Stereophonics drummer Jamie Morrison is called in to help, but can he teach Pudsey the beat in time?

People can find out when Weatherman Walking for BBC Children in Need airs on BBC One Wales at 8pm on Wednesday, November 15.
-
---
Related Articles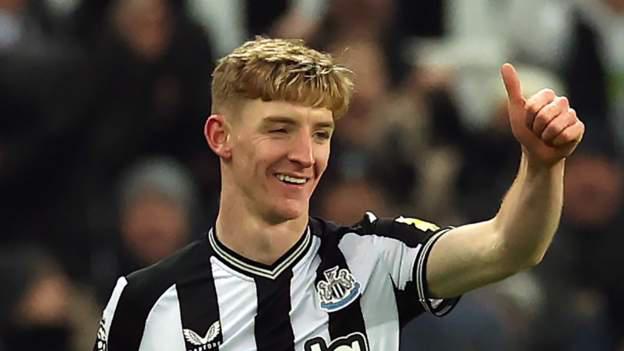 HOT TRENDS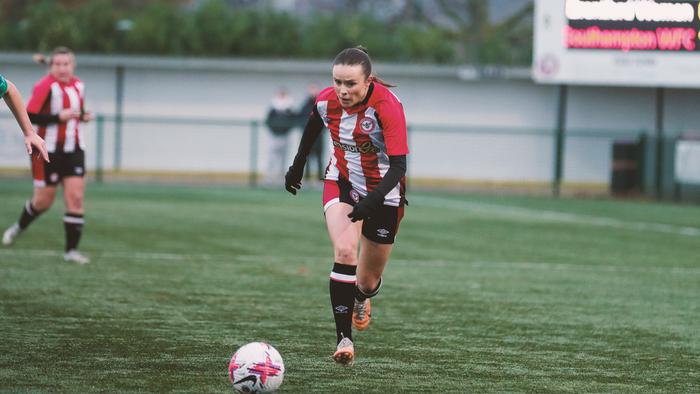 HOT TRENDS
HOT TRENDS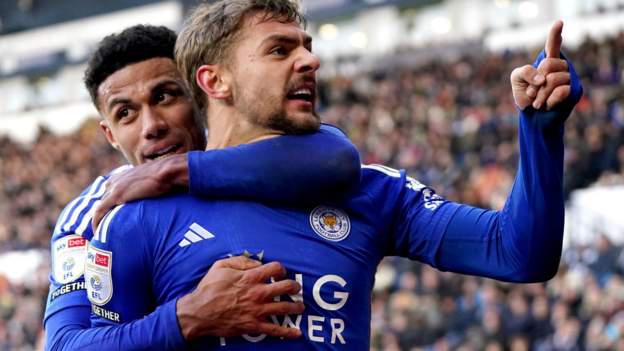 HOT TRENDS