Tommy Robinson reveals reason why he 'fled' London in pride taxi earlier today
-
The former leader of the English Defence League (EDL) has been accused of stirring up hatred in London today. 100 people have been arrested so far.

The far-right activist was spotted with a large group of people chanting: "England till I die", and: "We love you, Tommy, we do".

Robinson - really name Stephen Yaxley-Lennon - got into a taxi and drove away before the anti-protest group he was with continued marching towards Hyde Park and were met by riot police. The protesters clashed with police in Chinatown.

Violent clashes broke out, with protesters chanting: "You're not English anymore" towards officers. Police managed to disperse the crowd, splitting them into two smaller groups.

Robinson: "I'm now with my kids enjoying some time"





Replying to someone who asserted: "Plus they wuda arrested u just to prove a point if you'd stayed longer".

Robinson replied: "I'm fully aware of that, I'm now with my kids enjoying some time , I've not seen them much recently".

Regarding the march, he previously said: "British men are mobilising for Saturday to be in London" to "show our Government and show our police and show Hamas and everyone sitting around the world saying 'Britain has fallen' that there is a resistance."

He earlier posted a video on social media and said: "Why I'll be in London this weekend and why you should too! #Cenotaph #NeverAgain".

At the end of the six-minute clip, he added: "I'm going to be there reporting, for you, as a journalist to show what's going on that day, to document what they've allowed to happen over the last three weeks."
-
---
Related Articles
HOT TRENDS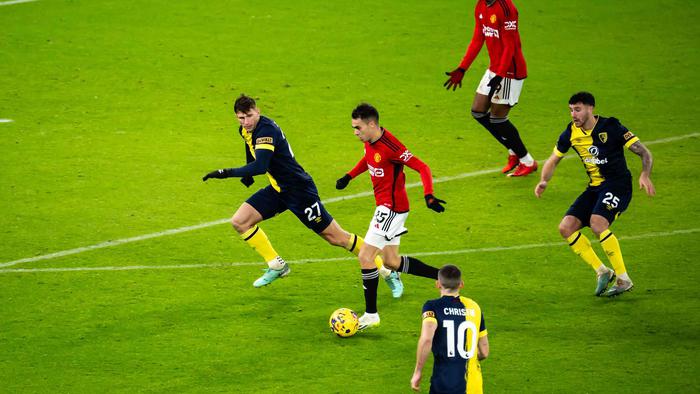 HOT TRENDS