Tony Christie reveals the challenge of living and performing with dementia
-
The 79-year-old, who lives in Staffordshire, said he has a full year ahead, including a number of live dates as he prepares to celebrate his 80th birthday.

He had told his wife Sue, 73, that he had been struggling to remember people's names and other bits of information and she encouraged him to get it checked.

He admitted: "It threw me for a moment, but I have decided to not let it beat me. I do not panic and I have tablets given to me by my doctor that have helped me."

The (Is This The Way To) Amarillo star said that despite performing the same songs for 50 years, he now needs the lyrics on an autocue as an "insurance".

He said: "I started noticing about two years ago that I was forgetting some of my lyrics. I have a TV screen on stage now, but that is only there if I need it. I mostly start singing and it just flows and the live shows are great.

"I am a very normal person off stage, but when I get on I become Tony Christie. I still love to perform."

A three-disc greatest hits is set to be released this year and he has been to Nashville to record new music as well as take part in a documentary.

He says medication has helped him and that doctors have told him there are very real hopes of a cure for dementia within a few years.

The lover of crosswords admits he now struggles a little, but adds: "I do not panic. I have accepted it. I do a few clues, put it down and come back later and do some more.

"If you start worrying about dementia then you are finished. I carry on and get on with my life.

"I'm used to working, it's daunting when I don't work, and I love the music. I find music is good for me, it's medication."

Speaking about the initial diagnosis, Christie, who lives in Lichfield, said: "I was a little bit down but I thought, 'I can still work, it's not affecting my singing, my voice, my show'."

But he sees a positive in the situation in that if it encourages other people to get tested and go on medication, then he will be pleased.

He said: 'I've noticed for a few years now that my memory has been getting worse, which is a serious concern especially as there's history of dementia in my family."

And at a gig in Germany the I Did What I Did For Maria singer got the city he was in wrong, thinking he was in Hamburg when really he was in Leipzig.
-
---
Related Articles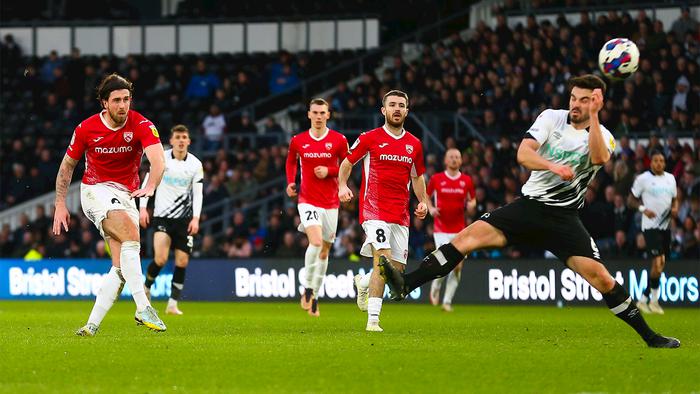 HOT TRENDS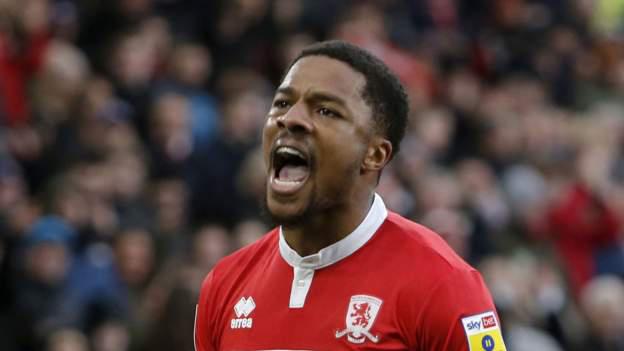 HOT TRENDS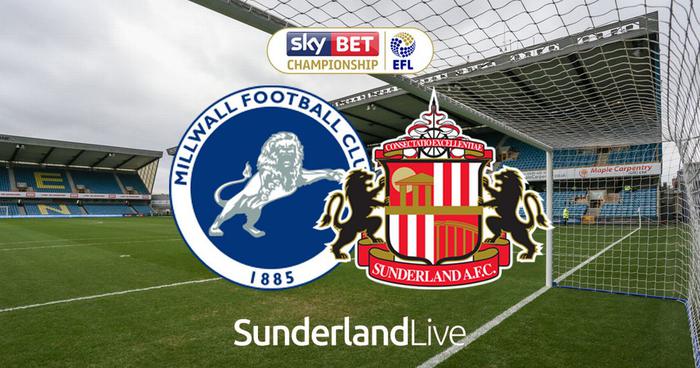 HOT TRENDS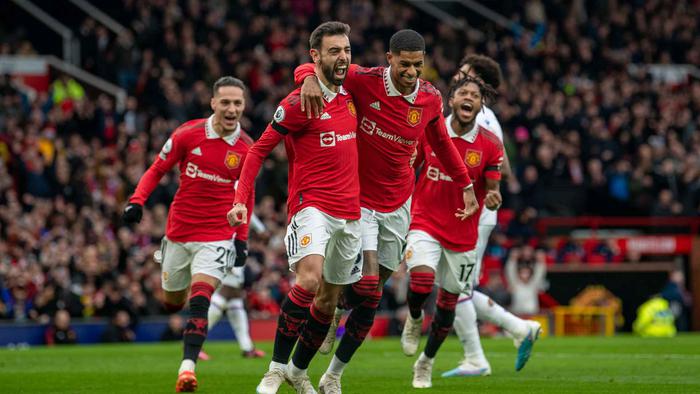 HOT TRENDS