Top Boy's Ashley Walters reveals his biggest regret with his eight children
-
NO KIDDING Top Boy's Ashley Walters reveals his biggest regret with his eight children

BECOMING a successful actor has come at a cost for Ashley Walters – who is paying the price for not always being there for his kids.

The Top Boy star has been busting a gut on the Netflix show for years and has spent more time with the cast than his own family, admitting he didn't give enough attention.

Dad-of-eight Ashley explained: "It hasn't gone great with all of my children, I didn't care enough. I didn't want the adult responsibilities that came with it.

"For a long period of time I wasn't there in the way I should be and I'm slightly paying the price for that now."

Ashley's career has blossomed since he began working on the crime drama more than ten years ago and it has helped him support the family.

The So Solid Crew rapper said: "To get that stability in the acting game you have to go and do a soap.

"You don't really get it from drama, so it was good for the family and for me to focus on just being an artist rather than worrying about mortgages."

Ashley admitted he is now concerned about his children following in his footsteps, adding: "I would be worried, it's a hard industry to crack and a tough life, but I will support them all the way."

The 21 Seconds hitmaker had a tough time growing up with his own dad – who died from lung cancer after being absent for years.

Ashley said on The Diary Of A CEO podcast: "I would love him to see me now, who I've become and what I've achieved."

Steve's all set for a life of crime

IF like me you enjoy a gritty British flick, actor Steve Wraith's new movie could be right up your street.

He has taken on the role of Stephen Sayers for a film about life in one of the country's most notorious criminal families.

Sayers pulled off some of the UK's most notorious heists in the Eighties and Nineties.

The film, which is called A New Breed Of Criminal, will follow his life from early childhood to his crime- spree heyday.

EastEnders actor Nicholas Ball also stars in the movie, along with The Business' Eddie ­Webber and Lesley Saint-John, who was in the second series of Auf Wiedersehen, Pet.

CARDI B's outfit had a ring to it as she headed to a wild VMAs after-party n New York.

The WAP rapper was seen at 4am yesterday going out in a barely-there black mesh dress covered in little hoops, safety pins and pearls.

Cardi has been letting her hair down after putting the finishing touches to her new album, the first since Invasion Of Privacy in 2018.

Cardi said of the record yesterday: "It's going to come out next year.

"For the fans out there that are like, 'are you serious?' this year is almost finished guys. Relax."

Once the record is out, the singer also wants to return to acting after turns in Hustlers and Assisted Living.

She told the Spout podcast: "Yeah, but I have to do my album."

ED SHEERAN has asked fans to help make videos for his new 12-track album Autumn Variations.

In a message sent out yesterday Ed wrote: "I really wanna make it the most fan-focused project I've done, so I want you guys to make the videos for it.

"If you have any creative friends or family, enter. The best ideas will be made into official videos for the album."

JAMES BOURNE still dreams of being in an "all-singing, all-dancing boy band".

That's despite his success with Busted, who are on their 20th anniversary tour.

James said: "I like Michael Jackson and I like The Jackson Five, I felt that it's the same as NSYNC. There's like a showmanship that comes with the stuff."

MISCHA BARTON partied with pals at an art gallery after landing in the UK for a promotional trip with her Neighbours co-stars.

The OC actress, who plays Reece Sinclair in the Aussie soap, wore a smart olive-coloured top and skirt with a trench coat at the Radiant Resilience exhibition from artist Zara Muse.

She joined Ronnie Wood's daughter Leah and Made In Chelsea's Ollie Locke yesterday for the event, held at the Grove Gallery in London's ­Fitzrovia.

Mischa meets up with her Neighbours co-stars for Press duties today.

Stones' track rolls on and on

THE ROLLING STONES will drop one of their longest tracks in the coming weeks.

Insiders say the group, made up of Mick Jagger, Keith Richards and Ronnie Wood, will release Sweet Sounds Of Heaven, running for a whopping seven minutes and 22 seconds.

It is the second single from Hackney Diamonds, which they hope will become their 14th No1 album when it comes out on October 20.

The song, which also features Lady Gaga and Stevie Wonder, will be even longer than Queen's 1975 hit Bohemian Rhapsody, which was five minutes and 55 seconds.

But it doesn't come close to the Stones' 1966 track Goin' Home, as that goes on for 11 minutes and 35 seconds.

As far as I'm concerned, the more Stones music I can hear, the better.

NORMAL people actress Daisy Edgar-Jones couldn't keep her hands off new man Ben Seed as they went public with their romance for the first time.

I revealed last week she had started dating artist Ben, who was previously in a relationship with The Queen's Gambit star Anya Taylor-Joy.

Daisy and Ben were all over each other as they shopped in London.

The pair popped into the Gucci shop on Sloane Square for a bit of retail therapy.

A pal told me last week: "They've met one another's friends and she is on cloud nine. Daisy and Ben got together earlier this year and have become inseparable."

FANS of James Arthur are in for a treat today as he announces a new arena tour.

The singer, who releases his fifth studio album, Bitter Sweet Love, on January 26, will play nine dates across the UK from next March.

James will kick off his run at Dublin's 3Arena on March 3, before playing dates in locations including Bournemouth, Sheffield, Newcastle, Hull and at London's OVO Wembley Arena.

The Former X Factor winner has spent a while in the wilderness.

But after hearing his new tracks Blindside and A Year Ago, I have to say his voice has only got better with age.

Tickets go on sale next Friday.

SIA has also announced her return, with her album Reasonable Woman due for release in the spring.

It is her first record in eight years. The first single, Gimme Love, is out now.
-
---
Related Articles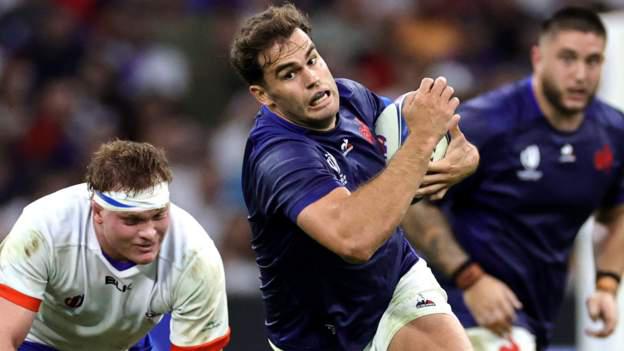 HOT TRENDS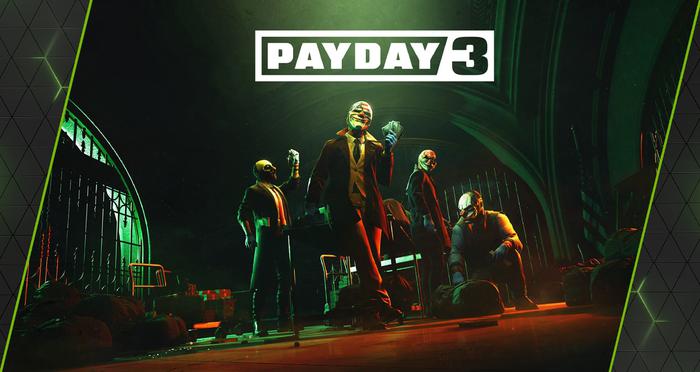 HOT TRENDS
HOT TRENDS