Top pick Young throws 2 INTs in losing NFL debut
-
Jessie Bates III forces two interceptions and one fumble in his debut as the Falcons win 24-10 over the Panthers. (0:50)

ATLANTA -- Carolina Panthers rookie Bryce Young on Sunday couldn't avoid the fate of most quarterbacks taken with the top pick of the draft in their team's opener over the past 20 years.

Not since David Carr of the Houston Texans in 2002 has a quarterback selected No. 1 started and won the opener. Carolina's 24-10 loss to the Atlanta Falcons with the top pick of the 2023 draft dropped the cumulative record to 0-14-1.

Young has only himself to blame, throwing a pair of interceptions -- both by Falcons safety Jessie Bates III -- that led to 10 Atlanta points.

Young's overall line was a lot like those before him. He completed 20 of 38 pass attempts for 146 yards with one touchdown against two interceptions. He had a 48.8 passer rating.

His effort came at Mercedes-Benz Stadium, where he made his first start for Alabama in 2021. He threw for over 300 yards and four touchdowns that day in a win against No. 14 Miami.

Young got off to a fast start against the Falcons, completing his first three attempts for 28 yards. He then went 1-for-4 with an interception and almost another, both on pass attempts to tight end Hayden Hurst.

The two finally got their chemistry down on Carolina's fourth series as Young went 6-for-6 for 58 yards, including a 4-yard touchdown to Hurst with 5:09 left in the first half that tied the game at 7-7.

That made the 2021 Heisman Trophy winner the third quarterback in Carolina history to throw a touchdown pass in his debut. Cam Newton did it in 2011, and Chris Weinke did it in 2001.

Young did most of his damage in the first half on short passes. He was 8-for-9 on passes of 10 or fewer yards, averaging seven yards per attempt. He was 2-for-7 with an interception on attempts of more than 10 yards for an average of 3.3 yards.

Young opened the second half strong, gaining 16 yards on his first NFL scramble and leading Carolina to a 42-yard field goal and 10-7 lead.

He then threw his second interception on a similar play as the first, a throw over the middle in which Bates was clearly visible, as he was for the first pick.

Young had only two games in 27 college starts with two interceptions: the 2021 national championship game against Georgia and in 2022 against Louisiana-Monroe.
-
---
Related Articles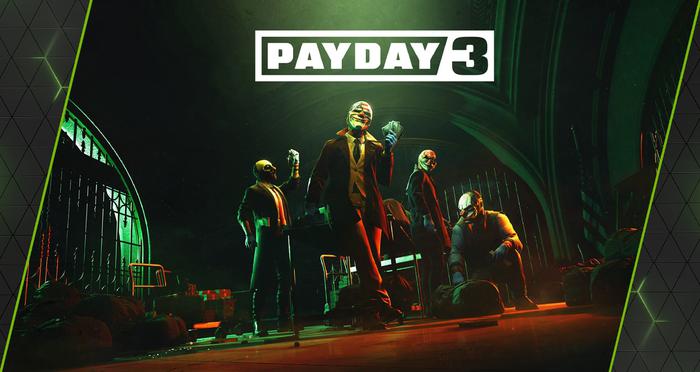 HOT TRENDS