Tottenham v Leicester City: Premier League – live!
-
"Should that win be described as a 'Masterclass from Brendan Rodgers"? asks Keith Sanderson. "If Mourinho does it and it comes off then it's obviously a masterclass. I really wonder how long Spurs fans will be able to swallow the tactics applied in the first half of this game. It doesn't matter how they're undone, whether by some incompetent defending, or an unlucky deflection, if you're going to invite your opponents to have a go, then sometimes, you're going to get a bloody nose."

Masterclass is strong, as the key moment in the match was some ridiculous behaviour from Aurier. But I'm certain that if it happened for his team, Mourinho would summarise it such, soi why not.
-
---
Related Articles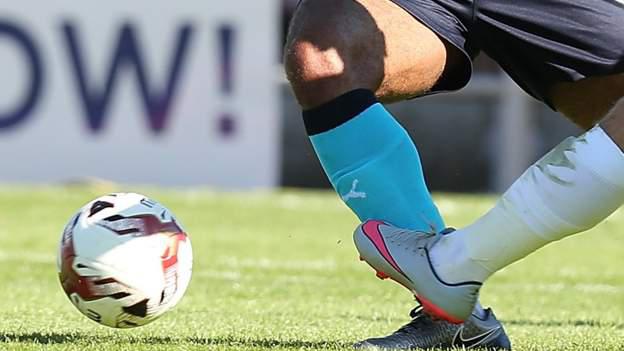 HOT TRENDS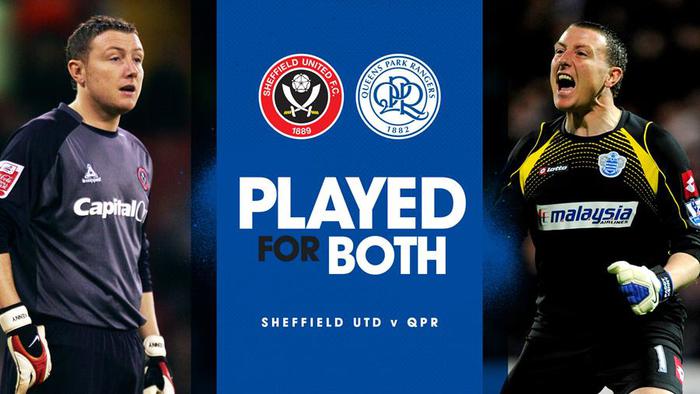 HOT TRENDS