Tributes paid to 'fine comic actor' Robin Parkinson, who dies aged 92
-
The actor Robin Parkinson, who was best known for his role as Monsieur Ernest Leclerc in the sitcom 'Allo 'Allo!, has died at the age of 92.

A statement issued on behalf of the family said: "Robin Parkinson, actor, known for 'Allo 'Allo and as the voice of Button Moon, has died peacefully at the age of 92 with his wife and daughters by his side."

His career spanned more than four decades in film, theatre and television including a number of TV series such as Girls About Town, The Many Wives Of Patrick, The Young Ones and Rising Damp.

He also reprised his 'Allo 'Allo! role as Monsieur Ernest Leclerc for the West End stage version and tour of Australia in the 1990s.

He also featured in theatrical productions, with his first professional appearance being in the Birmingham Repertory Theatre production of The Imperial Nightingale.

This was followed by performances at the Belgrade Theatre in Coventry and multiple West End productions.

Parkinson was also well known as the voice of children's TV series Button Moon and for the 1980s TV adverts for Tunes and Babycham.

Messages of condolence and admiration for Parkinson appeared on social media following the news of his passing.

One Twitter user posted: "RIP Robin Parkinson, a fine comic actor who appeared in many classic TV shows over the years but was perhaps most recognisable whilst "aged up" as Ernest Leclerc in 'Allo 'Allo! for the show's final three series in 1991/92."

Another wrote: "Sad to hear of the death of the fine comic actor Robin Parkinson. Best known as Monsieur Ernest Leclerc in Allo Allo and the narrator of Button Moon. There's a star shining brightly in Blanket Sky tonight, let's hope it'll be back soon one day. RIP".

Vicki Michelle, who played the role of Yvette Carte-Blanche in 'Allo! 'Allo!, paid tribute to her former castmate by saying: "Oh No Wonderful Robin Parkinson has Passed. Fabulous as Monsieur Le Clerc and a truly lovely man. Was only thinking about him today. Such Brilliant memories. My heart goes out to his family. RIP Robin".

Another Twitter user posted: "Sad news. We are sorry to learn that Robin Parkinson, a stalwart of Croft-coms has died aged 92. Perhaps best remembered as Leclerc in 'Allo 'Allo (1991/92) he also starred in Dad's Army, Hot Mum and Hi-de-Hi! among his many credits. RIP."
-
---
Related Articles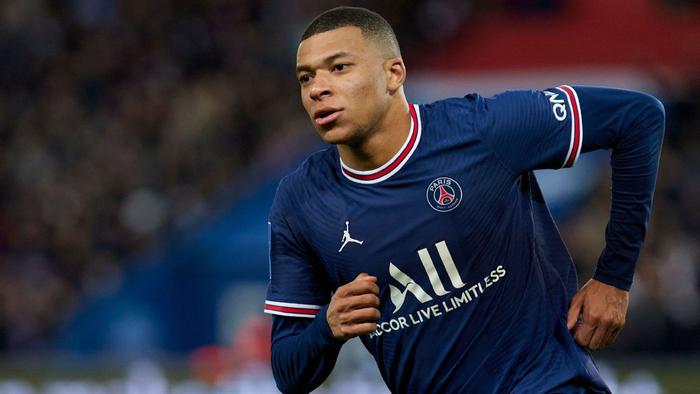 HOT TRENDS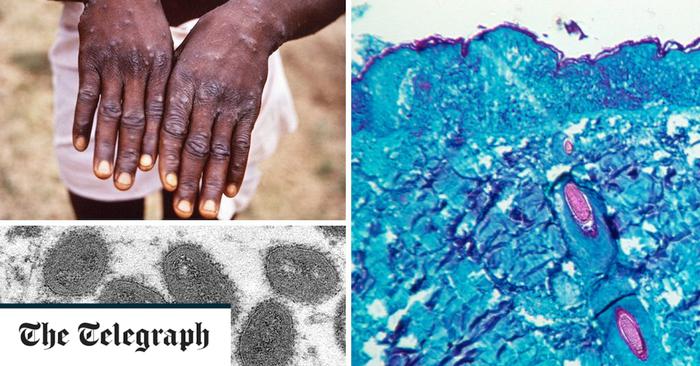 HOT TRENDS