Tributes pour in for 'industry legend' Bill Vasilieff
-
Tributes have been paid to the "wonderful" founder of Novia, Bill Vasilieff, who died suddenly on Sunday (November 19), aged 68.

Earlier this year Vasilieff re-entered the industry as chairperson of the UK arm of Swedish wealth manager Söderberg & Partners.

The firm said: "Bill was a true innovator and pioneer in the financial services sector whose impact and influence were widespread. His meticulous work ethic spanned many decades across multiple industries.

"Whilst he was undoubtedly an industry legend, his true passion and drive was for his family, whom he always put first. He is survived by his wife, son and daughter."

Vasilieff was a lifelong Bath Rugby supporter and raised considerable sums over the years for the Bath Rugby Foundation.

Wealthtime, which Novia rebranded to, paid tribute to its founder offering the firm's thoughts to his family.

Wealthtime said: "Bill paved the way for the platforms of today and he put his heart and soul into Novia, building it into an extraordinary business, for which we owe him a huge debt of gratitude. We know he will be missed greatly by all in this sector.

"In addition to his business achievements, he was, simply put, a wonderful man and will be greatly missed."

Mark Polson, founder and chief executive of the Lang Cat, called Vasilieff a great character.

He said: "Anyone involved in platforms over the better part of the last 20 years benefitted from the wisdom of Bill. Even if they didn't know they were doing so at the time.

"There's a great Scots word 'crabbit' and at first Bill could give that impression, but behind that was a real sense of fun. He was one of the great characters of our sector and will be much missed."

Steven Brown, head of UK wholesale at Stonehage Fleming worked with Vasilieff at M&G Investments.

He said: "Bill was always engaging and hugely enthusiastic about our business and the people in it which he continued to be with all his firms he worked with including when I met up with him more recently at Novia.

"A very sad loss to the industry and as a leading raconteur at many an evening function."

On Linkedin, the tributes poured in with many reflecting on his impact on the industry.

On the website, Al McMutrie, head of Partnerships at BNY Mellon wrote: "Terrible news. Bill was a great man and a few of us on here will remember him from early M&G days. Best wishes to his family at this very sad time."

Meanwhile, Andrew Watson, head of sales management at 7IM, said: "Shocking news. A real industry giant and pioneer.
-
---
Related Articles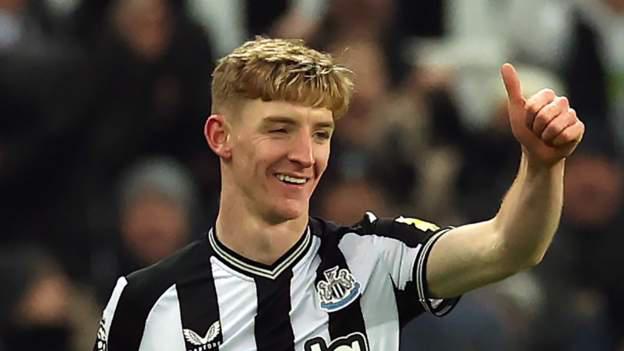 HOT TRENDS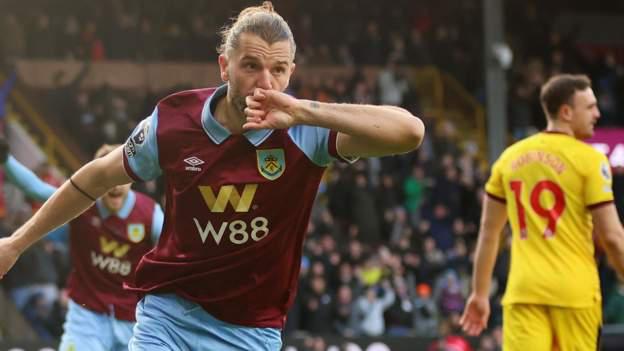 HOT TRENDS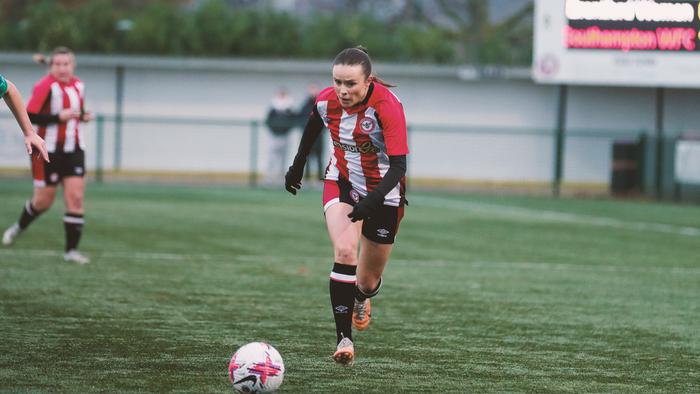 HOT TRENDS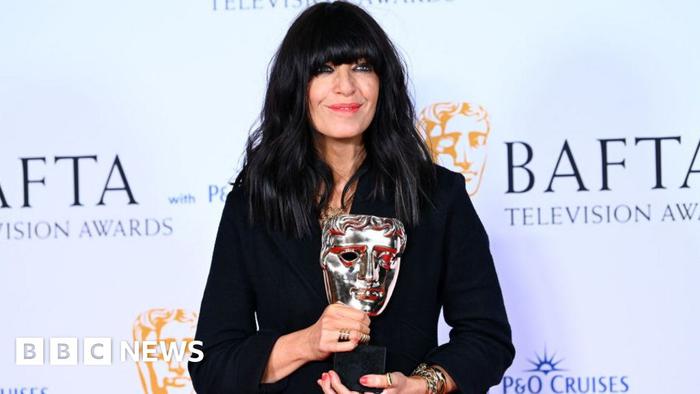 HOT TRENDS