TV: Professor Brian Cox returns with new BBC series Universe
-
Can you narrow it down?

Oh, I love him in Succession.

Nope. The other Brian Cox. The physicist chap.

Professor Brian Cox beside the Vestrahorn mountains in Iceland. Picture: BBC/Brian Cox/Poppy Pinnock

Ah, gotcha. What can we expect?

One of the greatest sagas in all of history: the evolution of the universe from its moment of inception 13.7 billion years ago. This epic tale will be charted using CGI, scientific research and archive footage from space missions.

Who are the stars?

Well, the stars are, erm, the billions and trillions of stars in the universe. The show's glittering cast list also features rogue planets, colliding galaxies and black holes. The mountains of Skye make a cameo in a later episode.

READ MORE: Shetland actor Stephen McCole on his dark role in BBC drama

Using state-of-the-art animation, the series will recreate the chaos which ensues when two galaxies collide and showcase the power of a supermassive black hole as it flings a star across space so violently that it is still travelling millions of years later. A gripping cosmology soap opera.

Skye makes a cameo in new BBC series Universe presented by Professor Brian Cox. Picture: BBC/Freddie Claire

Blimey. Where is all this happening?

The distant realms beyond our familiar solar system.

In a galaxy far, far away?

Something like that.

READ MORE: Adventurer Simon Reeve on his ultimate island escape and why it draws him back

Universe begins on BBC Two, Wednesday, 9pm. Stream the full series on BBC iPlayer that same evening.
-
---
Related Articles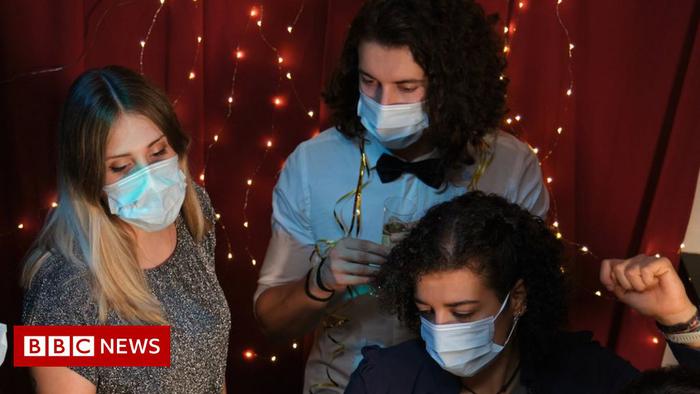 HOT TRENDS
HOT TRENDS
HOT TRENDS