UK train strikes announced for December
-
Rail passengers face a new wave of disruption in December after train drivers announced more strikes.

The Aslef union on Thursday outlined a "rolling programme" of strikes at 16 train companies between December 2 and December 8, with drivers at different operators walking out on each day.

Members have also been banned from working overtime between December 1 and December 9.

The union said spreading the strike action would mean the "ramifications for the rail industry will be greater".

"We are determined to win this dispute," said Mick Whelan, Aslef's general secretary.

Aslef said its strikes would mean drivers walk out over six days:

The strikes represent the latest moves in a wave of public sector industrial action that began in the rail sector last summer before spreading across the NHS, schools and scores of government agencies.

Although some pay disputes have now been settled, the government is still struggling to contain the fallout from ongoing strikes by hospital consultants and junior doctors as well as the disruption to rail.

Aslef in April refused a government and industry pay rise offer of 8 per cent over two years, tied to significant reforms of working practices, which Whelan described as "a land grab for our terms and conditions".

Transport secretary Mark Harper this week urged Aslef's leadership to put the pay and reform offer back to its members, days after the RMT union reached an agreement with train operators to end its national strikes.

Aslef's Whelan said its "risible" offer from the industry was "not on the table" as it had already been rejected.

The RMT deal, which must be backed by members, would lead to workers having a backdated pay rise of 5 per cent for the 2022-23 financial year, with reforms negotiated next year. Local strikes would still be possible, but the RMT's mandate for national stoppages would be over.

Train companies and the government have insisted reforms are needed to cut staffing costs, with industry revenues down about 25 per cent from pre-pandemic levels because of the slowdown in commuting.

Unions representing workers across the public and private sectors said ministers have prolonged disputes by rejecting engagement and instead pushing through controversial anti-strike legislation.

The government on Thursday revived plans to overturn a ban on using agency staff to break strikes, a measure that was introduced last year only to be struck down by the courts.

Ministers have also pressed ahead with publishing guidance for employers and unions on new legislation that will require named workers to provide a minimum service during public sector strikes.

Rail bosses do not expect minimum service levels to be in place in time for the Aslef strikes.

Paul Nowak, secretary-general at the Trades Union Congress, said the legislation had been "designed to escalate disputes — not resolve them".

The Rail Delivery Group, which represents the industry, said: "This wholly unnecessary strike action called by the Aslef leadership will sadly disrupt customers and businesses ahead of the vital festive period.

"The fair and affordable offer made by industry, which would take average driver base salaries for a four-day week from £60,000 to nearly £65,000, remains on the table," it added.
-
---
Related Articles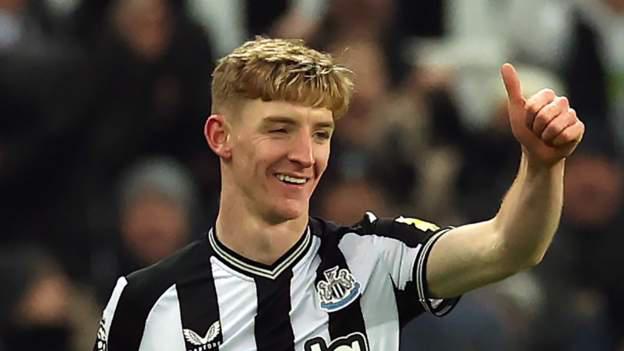 HOT TRENDS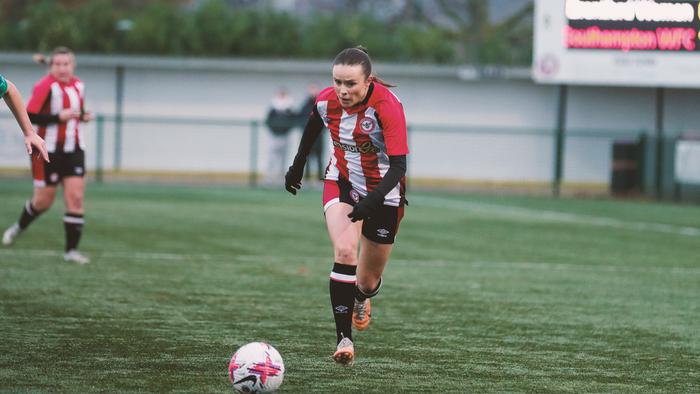 HOT TRENDS
HOT TRENDS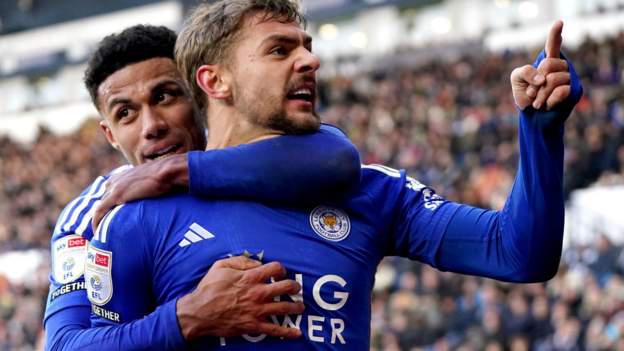 HOT TRENDS