Unity seeks to clarify new game engine charges amid outrage from developers
-
Tech company Unity has sought to clarify its decision to charge a controversial new fee to game developers. A blogpost on its official site last night announced the company would be introducing a "runtime fee", which would require developers to pay a fixed sum each time a game built using the Unity Engine was installed by a player.

Unity stipulated that the fee would only be chargeable after a game made $200,000 (£160,000) in 12 months and had at least 200,000 lifetime game installs, but developers nevertheless vented outrage on social media.

Many pointed out that they could be hit by malicious installs, with disgruntled gamers uninstalling and reinstalling games multiple times to burden a developer with huge costs. Others were concerned they would be charged heavily if their games were included on charity bundles, or subscription services such as Xbox Game Pass.

"Unity's pricing change is going to kill charity bundles," wrote developer Callum Underwood on X. "No developer is going to want to give thousands of keys to bundles raising money for charities if it means they will cross the threshold for being charged by Unity."

Indie developer Aggro Crab wrote on X: "Guess who has a somewhat highly anticipated game coming to Xbox Game Pass in 2024? That's right, it's us and a lot of other developers. That means Another Crab's Treasure will be free to install for 25 million Game Pass subscribers. If a fraction of those users download our game, Unity could take a fee that puts an enormous dent in our income and threatens the sustainability of our business."

Unity subsequently posted a clarification via X: "Today, a large majority of Unity Editor users are currently not paying anything and will not be affected by this change. The Unity Runtime fee will not impact the majority of our developers.

"The developers who will be impacted are generally those who have successful games and are generating revenue way above the thresholds we outlined in our blog."

Unity opened an FAQ page on its forum to address developer concerns.

In an interview with tech news site Axios on Tuesday night, Unity president for Create solutions Marc Whitten dialled back on the reach of the fees, claiming that developers would not now be charged for multiple installs of games by malicious users. There would instead be a charge for an initial installation, and then a second installation on a different device. This contradicts the company's FAQ, however, which states: "The creator will need to pay for all future installs. The reason is that Unity doesn't receive end-player information, just aggregate data."

Whitten also said that games appearing in charity bundles would be exempt from charges, although Unity would have to rely on developers informing the company of their involvement. He also sought to assure developers that they would not be charged fees for standalone demos, nor if their games were to appear on subscription services. Instead, the platform holder would be responsible for the fee.

But Unity's assurances are doing little to assuage the fears of some developers, who feel the company has abused their trust by instigating new fees, with currently unknowable implications, when many game developers have committed to using the Unity game engine based on its previous licenses.

Developer Tom Francis commented on X that it wasn't about the details of the new fee, rather the implementation itself that was problematic, "because a partner who can and will change how much of your revenue you owe them after you've made and released your game needs to be avoided."

Veteran developer and consultant Rami Ismail made a similar point. "Listen folks, y'all can stop arguing the specifics […] Unity should not be able to retroactively change the terms & conditions on products or sales you've already made. Them making this move says they're willing to, and that should be terrifying."

The new fees are set to come into play from 1 January. Charges are set to vary depending on the licence the developer has signed with Unity, but will be $0.20 per install at the highest rate. But game developers who have already committed to long development cycles with the Unity Game engine now face an uncertain future.

The Guardian has approached Unity for comment.
-
---
Related Articles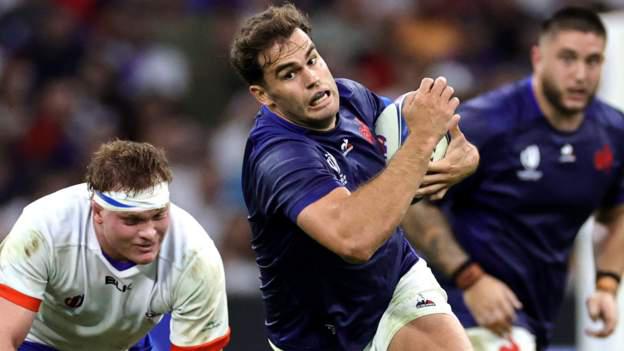 HOT TRENDS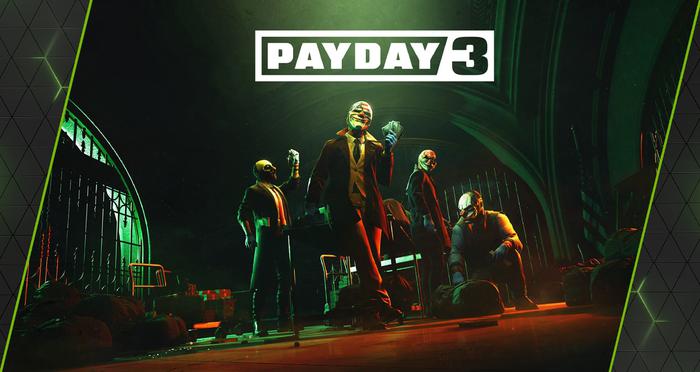 HOT TRENDS