Vernon Kay's Ultra UltraMarathon Challenge
-
Victoria: "I can tell by your voice you are absolutely exhausted. It's been so moving hearing you set off. I know that you are one of the most thoughtful people around but most importantly one of the most determined people I have ever met."

Vernon: "Aw, that means so much coming from you."

Vernon's only got six more miles to go today and an ice bath & massage awaits ahead of his 40 mile day tomorrow. Vernon requests that "If anyone has a day off tomorrow, if you've got a pair of trainers - come and jog with us, that's been the real motivator today. It's been a real sense of community."
-
---
Related Articles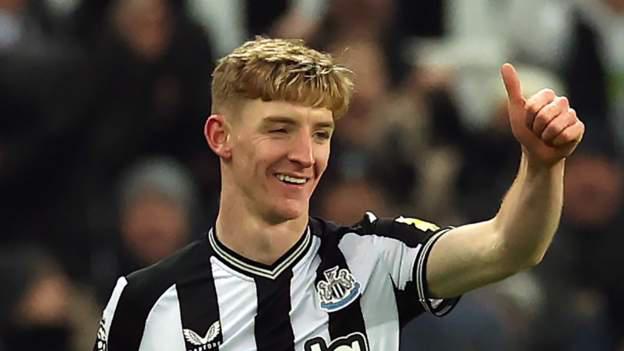 HOT TRENDS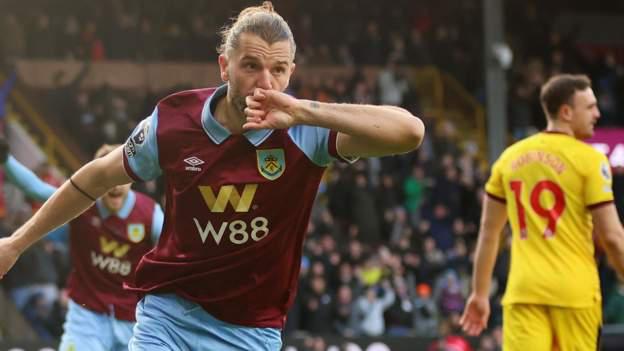 HOT TRENDS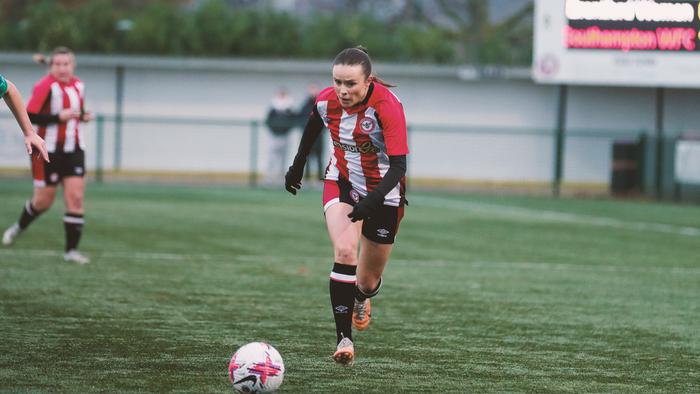 HOT TRENDS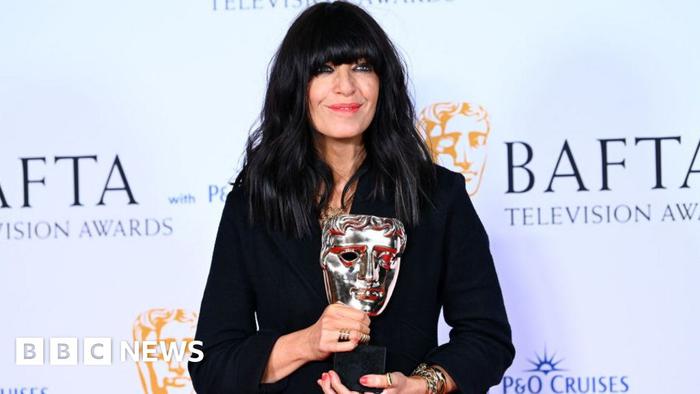 HOT TRENDS