Vince McMahon addresses allegations in anticlimactic speech on Friday night Smackdown
-
The 76-year-old failed to address his alleged affair on Friday night's show

The world of professional wrestling is often awash with dramatic, soap opera-like storylines. But the real life stories behind the scenes can be just as gripping as the onscreen product itself.

In news that could have been ripped straight from an episode of Monday Night Raw during its 'Attitude Era' heyday, long-time leader and the public face of WWE, Vince McMahon, is stepping down as CEO and chairman during an investigation into allegations of wrongdoing.

According to the WSJ, the employee, who was employed as a paralegal in 2019, has had a separation agreement in place since January that prohibits her from revealing her contact with McMahon or disparaging him.

Aside from the investigation into McMahon and Laurinaitis' alleged misbehaviour, WWE stated it will cooperate with an independent third party to conduct a full evaluation of its compliance programme, HR function and overall culture.

In May, Stephanie McMahon, the Chief Brand Officer of WWE and Vince's daughter, said she would be taking a leave of absence from the majority of her organisational responsibilities.

"I have committed to doing everything in my power to help the special committee complete its work, including marshalling the co-operation of the entire company to assist in the completion of the investigation and to implement its findings," she said in a statement.

He didn't say when they may have split up, but there have been suspicions that McMahon and Linda had separated since earlier this year, when McMahon referred to Linda as "his wife at the time" during an appearance on The Pat McAfee Show, before quickly correcting himself.

What has he said?

"I have pledged my complete co-operation to the investigation by the special committee, and I will do everything possible to support the investigation," McMahon said in a statement.

While the 76-year old has stepped down as CEO, he continues to control WWE's creative output, and even made an appearance on Friday night's (17 June) Smackdown, the first televised WWE event since the news broke.

McMahon was said to be in a "great mood" backstage at the show in Minneapolis, and was reported to be joking around, despite the weight of allegations currently on him.

His somewhat anticlimactic appearance - which was advertised as McMahon "addressing the WWE universe" - has drawn ire from fans, and failed to address the allegations or the board's investigations.

An unnamed wrestler speaking to Fightful said they thought McMahon's appearance was "a cheap rating ploy in the middle of something serious," and that WWE's culture and presentation will likely remain the same once the investigation is closed.
-
---
Related Articles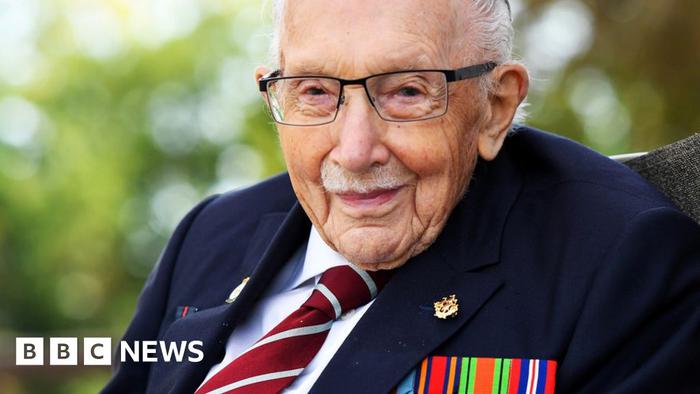 HOT TRENDS