Vinnie Jones takes swipe at Clarkson's Farm ahead of rival farming show airing
-
Footballer turned actor Vinnie Jones has taken a cheeky dig at Jeremy Clarkson's Prime Video series Clarkson's Farm as he gets set to launch his own farming show.

The 58-year-old Lock, Stock and Two Smoking Barrels star appeared on The One Show to explain the concept of Vinnie Jones In the Country and he was very keen that it wouldn't draw comparisons to Jeremy's offering, which is currently filming its third season.

"It brings a lot of lads together," he told hosts Alex Jones and Roman Kemp. "You know I think mental health is such a massive thing now and going through it myself, obviously, over the last three or four years.

"It's brought a few lads together and I've taken on this farm. This 400-year-old farm and steamed into it and it's very, very different from Clarkson's Farm," he emphasised.

"We don't grow anything. We don't have any animals or anything like that.
-
---
Related Articles
HOT TRENDS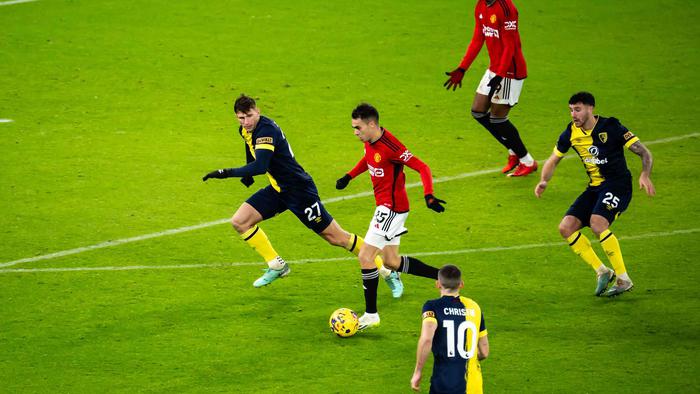 HOT TRENDS