Watch: Virat Kohli Heaves Naseem Shah For Six, Evoking His Famous Hit Off Haris Rauf In Blazing ODI Century | IND vs PAK
-
Watch: Virat Kohli hit an outrageous six off Naseem Shah en route to his 47th ODI hundred during a Super Four match at the 2023 Asia Cup.

Asked to bat at R Premadasa Stadium, India openers Rohit Sharma (56 in 49 balls, six fours, four sixes) and Shubman Gill (58 in 52, 10 fours) added 121 in 100 balls before falling in quick succession.

At this point, KL Rahul, playing his first international match since the ODI series against Australia in March, and first professional match since he left the IPL midway with an injury, joined Virat Kohli.

The game was pushed into a second day after rain interrupted proceedings with India 147-2 after 24.1 overs. When play resumed on the reserve day, Kohli took his time to settle down. At the other end, Rahul took charge, beating Kohli first to the fifty, then to the hundred.

However, Kohli had reduced the gap by then. Rahul ran a single off the first ball of the 47th over, bowled by Naseem Shah, to reach 98. Kohli could not capitalise on the second ball but flicked the third for two to reach 90.

Naseem took the pace off, following a 140 kph ball with a 122 kph delivery, pitching it on a length outside off stump. Kohli read the change of pace and timed his shot beautifully. There was enough bottom hand for the ball to sail over the long-on fence for six.

The shot evoked memories of Kohli's six against Haris Rauf at Melbourne, during the 2022 T20 World Cup.

A single allowed Rahul to get back on strike and duly reach his hundred in the same over. Kohli brought up his three balls later by placing Shaheen Shah Afridi to the off side.

Kohli (122 not out in 94 balls, nine fours, three sixes) and Rahul (111 not out in 106, 12 fours, two sixes) added 233 together from 193 balls to help India reach 356-2.

Injuries to Rauf, who bowled five overs on the first day and did not take field on the reserve day, and Naseem, who left the field while bowling his final over, did not help Pakistan.

Neither man batted as Kuldeep (5-25) ran through Pakistan, and India won by 228 runs.

Subscribe to the Wisden Cricket YouTube channel for post-match analysis, player interviews, and much more.
-
---
Related Articles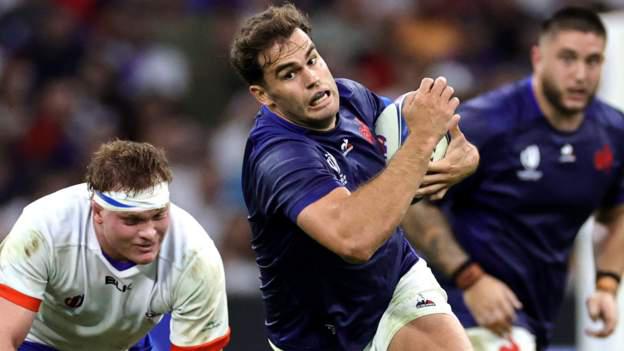 HOT TRENDS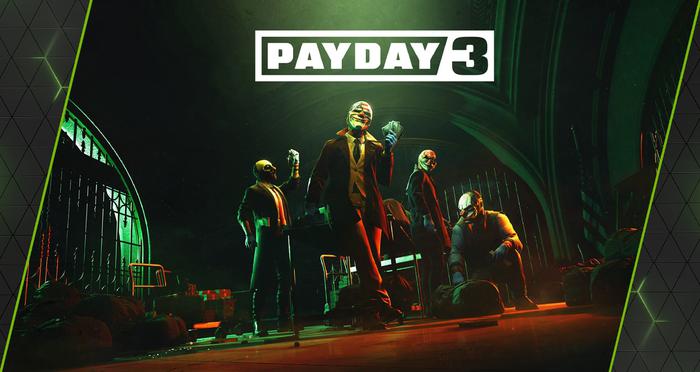 HOT TRENDS
HOT TRENDS