We wave goodbye to Tyler West at Blackpool
-
After both couples had danced a second time, the Judges delivered their verdicts. Craig Revel Horwood chose to save Molly and Carlos, saying: "Wow, both couples danced so much better, they really did. Tyler, incredible hips, this time round, amazing. Molly, lighter, brighter, much more precise. I am finding this really difficult for the first time this season, but I would like to save Molly and Carlos."

When asked by Tess about his time on the show, Tyler said: "I'm more than a two step now! When you watch the show at home, you wonder what it must be like to dance on it, it's everything and more, it's changed my life. This girl here, has changed my life for sure. To think I was some shy kid who never used to talk to anyone, to dancing in front of millions, I can't put it into words. It's my mum's favourite show, I bought her to Blackpool, my nan bless her was always watching over me on this journey. But more importantly this show has changed my life in the sense it's given me confidence, a new found family, every dancer, everyone in hair and make-up, costume. The judges, it's been amazing to dance in front of you every week, I genuinely mean that. But this girl here, I have been blessed with the best, she is what Strictly is about and she's changed my life, I have no doubt she will be in in my life forever."

Dianne was then asked if she had any words for her partner, adding: "Endless words! You have been an absolute joy to work with, when I say that, you have come in every single session with the biggest smile on your face and it lights up this whole Ballroom. You are such a talent, you really are and you should feel so proud, I am so proud of you, your family are so proud and your nan is so proud of you. Thank you so much for everything."

Tyler leaves with a brilliant collection of memories from the show, and we'll always be a fan of his epic routines, such as the Couple's Choice Garage Megamix! You can catch Tyler and Dianne on Monday's It Takes Two as they sit down with Rylan for their first interview, at 6.30pm on BBC One.
-
---
Related Articles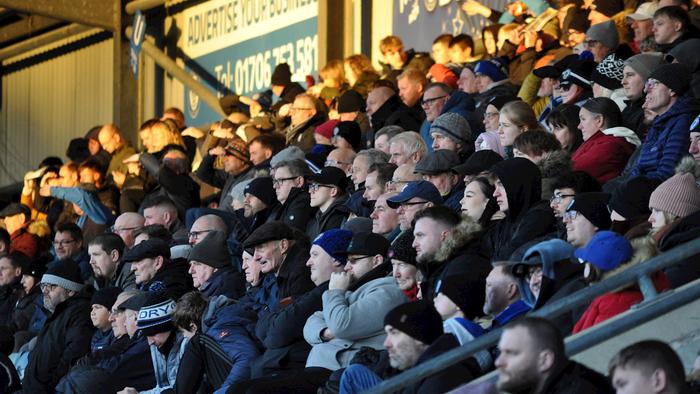 HOT TRENDS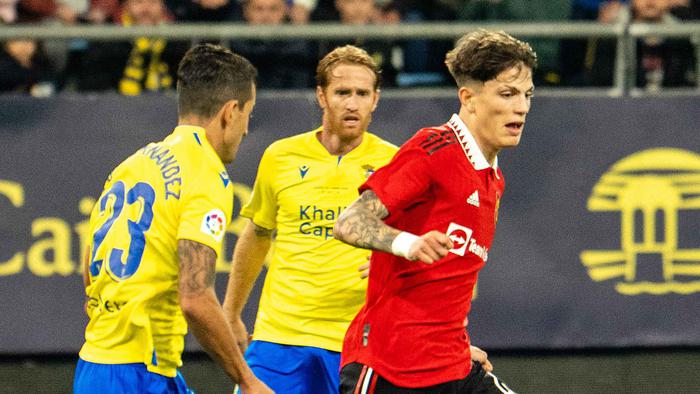 HOT TRENDS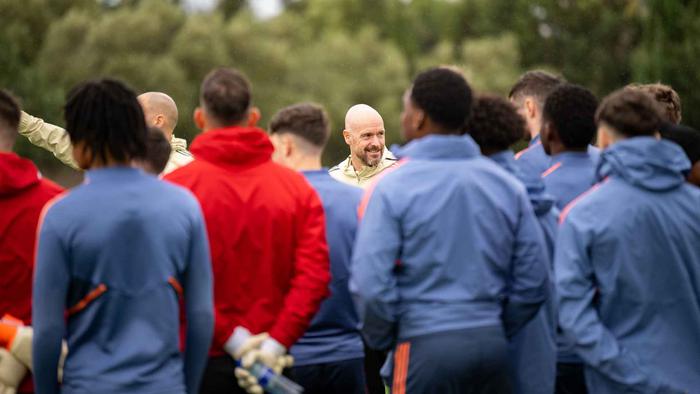 HOT TRENDS
HOT TRENDS