What a Brimstone missile is and why the UK is sending 600 to Ukraine
-
The UK is sending 600 Brimstone precision-guided missiles to aid in its fight against the Russian invasion.

It comes in addition to 14 British Army Challenger 2 battle tanks that were pledged earlier this week.

Rishi Sunak hopes the UK's intensifying support will increase the pressure on Vladimir Putin and galvanise support among Western allies.

The UK has agreed to send tanks after Ukrainian President Volodymyr Zelensky appealed for heavy armour. Poland has offered to send a company of it German-built Leopard 2s, but requires a sign-off from Germany – which issued the original export licences – if they are to be re-exported.

The US announced a $2.5bn (£2bn) aid package on Thursday that includes 90 Stryker combat vehicles, 59 Bradley fighting vehicles and hundreds of thousands of rounds of ammunition.

Brimstone missiles are ground or air-launched ground attack missiles developed by MBDA UK for the Royal Air Force.

The missiles are 1.8m long and weight 50kg. They are laser-guided and capable of taking out tanks, as well as lighter, fast-moving vehicles both on land and at sea.

MBDA states: "Brimstone provides a combat proven, low collateral, close-air support weapon offering to the fast jet operator the unique capability of engaging a wide range of target types, including fast-moving vehicles/vessels in both land and naval environments and in both direct and indirect modes.

"Operationally deployed in the Afghanistan and Libya conflicts, Brimstone has proved to be the weapon of choice with its ability to perform surgical strikes in time critical missions with a true day/night capability."

The first Brimstone missile entered service with RAF Tornado aircraft in 2005, with the improved Brimstone 2 first seeing use in 2012.

Germany, Qatar and Saudi Arabia have all purchased the missile. The cost per missile was quoted as £175,000 in 2015.

Why is the UK sending missiles to Ukraine?

Defence Secretary Ben Wallace announced the UK would be sending the missiles on Thursday during a meeting with fellow defence ministers at the Tapa army base in Estonia.

"I can say we're also going to send another 600 Brimstone missiles into theatre which will be incredibly important in helping Ukraine dominate the battlefield," he said.

The UK will begin training the Ukrainian Armed Forces to use the tanks and guns in the coming days.

The Prime Minister's official spokesman said: "We believe that a long and static war only serves to benefit Russia. That's why we are surging our military support.

"The Prime Minister and ministers are speaking to our allies across the world in the following days and weeks to ramp up the pressure on Putin and to secure a better future for Ukraine."

Mr Zelensky said that "tanks, APCs and artillery are exactly what Ukraine needs to restore its territorial integrity" and thanked Mr Sunak, Mr Wallace and the "British people for this powerful contribution to our common victory over tyranny".

How many Challenger 2 tanks does the UK have?

The British Army has 227 Challenger 2 tanks – though many are not currently in position to be deployed.

The Challenger 2 is a main battle tank, designed to destroy other tanks. It has been used by the British Army on operations in Bosnia and Herzegovina, Kosovo and Iraq, and has never experienced a loss at the hands of the enemy, the British Army states.

Each tank weighs 62.5 tonnes and is armed with a 120mm rifled gun and a 7.62mm chain gun.

The tank was initially built in the UK by Vickers Defence Systems, now BAE Systems and Land Armaments. It was designed as a replacement to the Challenger 1 in 1986, and has been in service with the British Army since July 1994.

The Challenger 2 is used by four armoured regiments, based in the South West of England at Tidworth, Wiltshire, and Bovington, Dorset.

The regiments are called The Queen's Royal Hussars, The King's Royal Hussars, The Royal Tank Regiment, and The Royal Wessex Yeomanry – the reserve regiment. Each regiment operates 56 Challenger 2 tanks and a similar number of supporting vehicles in tasks such as reconnaissance and ammunition supply.
-
---
Related Articles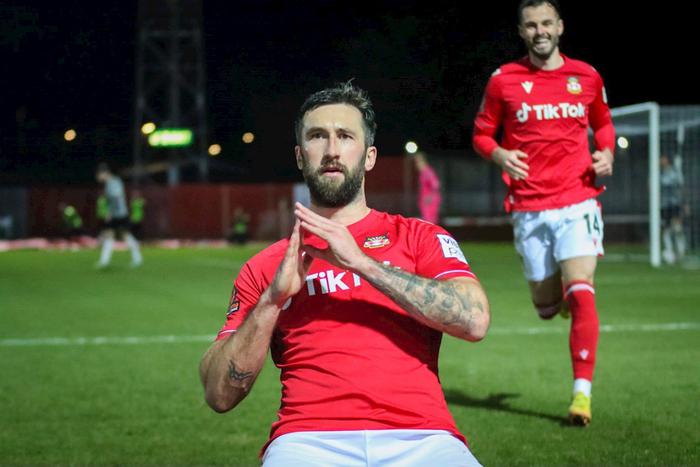 HOT TRENDS

HOT TRENDS
HOT TRENDS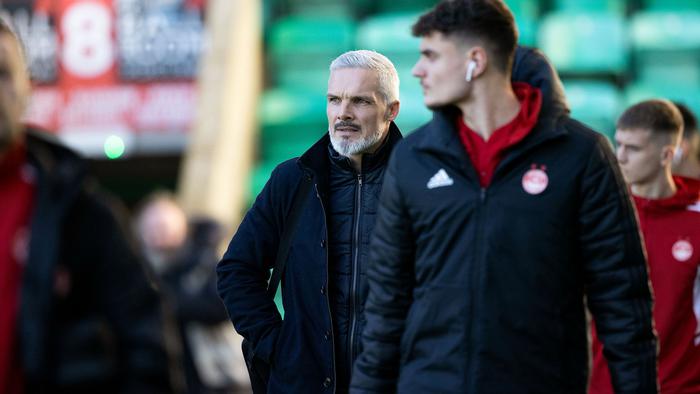 HOT TRENDS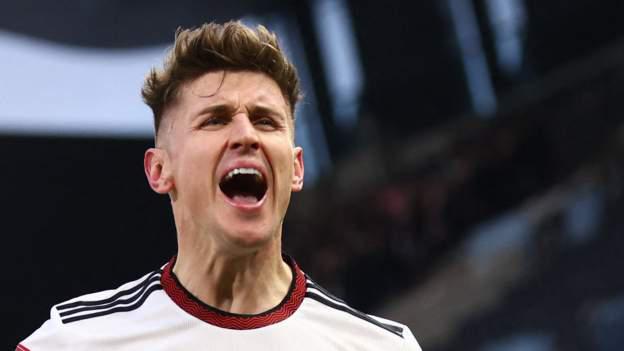 HOT TRENDS