What is Bob Geldof's net worth and is he married?
-
BOB Geldof shot to fame as the lead singer of the band Boomtown Rats and was a major player in the 70s punk rock movement.

He has since gone on to make prolific social changes as a philanthropist and political activist.

Robert Frederick Zenon Geldof, better known as Bob Geldof, is an Irish singer-songwriter and political activist.

Born on October 5th, 1951, Geldof rose to fame in the late 1970s as the lead singer of the Irish rock band called The Boomtown Rats.

The band achieved popularity as part of the punk rock movement and also had the UK number-one hits.

Geldof starred as Pink in Pink Floyd's 1982 film Pink Floyd – The Wall.

He is also widely recognised for his activism in anti-poverty efforts concerning Africa.

He currently serves as an adviser to the ONE Campaign and is a member of the Africa Progress Panel (APP).

In 1986, Geldof was granted an honorary knighthood (KBE) by Elizabeth II for his charity work in Africa.



According to wealthygorlla.com, Bob Geldof's net worth is around $150 million (approximately £110 million).

This is thanks to his long-standing career as a musician and political activist.

Further, Geldof's 'Do They Know It's Christmas?' is one of the best-selling singles of all time.

Bob established a solo career when the Boomtown Rats separated in 1986, and his autobiography, Is That It?, became a UK bestseller.

In 2005, he received the Brit Award for Outstanding Contribution to Music.



Today, Bob lives in Chelsea, London with his wife French actress Jeanne Marine.

He was first married to TV presenter Paula Yates.

The pair got together in 1976 and married the following year in Las Vegas.

Bob and Yates' relationship came to an end in February 1995 when she left him for INXS frontman Michael Hutchence.

They divorced in May 1996.

Does Bob Geldof have any children?

Bob and Paula had three children together, Fifi Trixibelle Geldof, Peaches Geldof and Pixie Geldof.

Paula went on to be with Michael Hutchence - with who she welcomed daughter Tiger Lily Hutchence in July 1996.

However, the following year Michael took his own life and Paula was found dead in her home in West London in 2000 after taking heroin.

Bob then became a father to a fourth daughter as he became the legal guardian of Tiger Lily and later adopted her in 2007.
-
---
Related Articles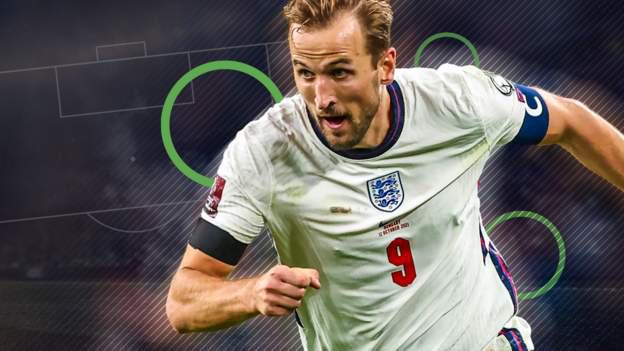 HOT TRENDS
HOT TRENDS