What is LazyTown star Julianna Rose Mauriello doing now?
-
If you grew up in the 2000s, you must remember LazyTown.

The popular Nickelodeon children's TV show had four seasons and ran from 2004 to 2014.

It followed the story of Stephanie, a pink-haired girl who moves to LazyTown and is surprised to learn that everyone there is very lazy.

So, with the help of a hero called Sportacus, she teaches the residents of the town to be more athletic but is often sabotaged by Robbie Rotten.

If we've just unlocked a childhood memory that you forgot even existed, you're probably wondering what the cast are doing now, eight years on.

Let's start with main cast member Julianna Rose Mauriello, who played the famous Stephanie…

Julianna Rose Mauriello is an actress from Irvington, New York.

The now 30-year-old is best known for playing Stephanie in LazyTown, a role she began when she was just 13.

She relocated to Iceland to shoot the show and was even nominated for a Daytime Emmy Award for "Outstanding Performer in a Children's Series".

Julianna also appeared on stage and starred in many theatre shows including The Nutcracker, Oklahoma! and Gypsy: A Musical Fable with Bernadette Peters before landing the role in LazyTown.

As per IMDB, The actress also starred in commercials for many big companies including Volvo, Wendy's, AstraZeneca, and Disney Entertainment.

What is she doing now?

After leaving LazyTown, Julianna stayed in showbiz for a little longer, appearing in one episode of the children's TV show The Doc Files.

However, The List has reported that she then left acting completely to focus on her education.

She reportedly attended Columbia University where she studied Occupational Therapy and now lives a far more private life.

Apart from that, not much is known about Julianna now, but she does have an Instagram page.

An Instagram profile with the name @officialjuliannarosemauriello_ exists that appears to be the former actress' official account.

She has over 12,000 followers and states in her bio: "Hey everyone! Welcome to my official Instagram page! I'm that energetic girl with the pink hair and pink dress on LazyTown."

The 30-year-old shares photos of her everyday life, including holidays and snaps with her family, friends and boyfriend.

There are a few LazyTown throwbacks too, and it certainly seems like she has good memories from the show.

PS: You can watch loads of full LazyTown episodes for free on YouTube. Thank me later!

In other news, Who is Yailin la Mas Viral, Anuel AA's rumoured girlfriend?
-
---
Related Articles
HOT TRENDS
HOT TRENDS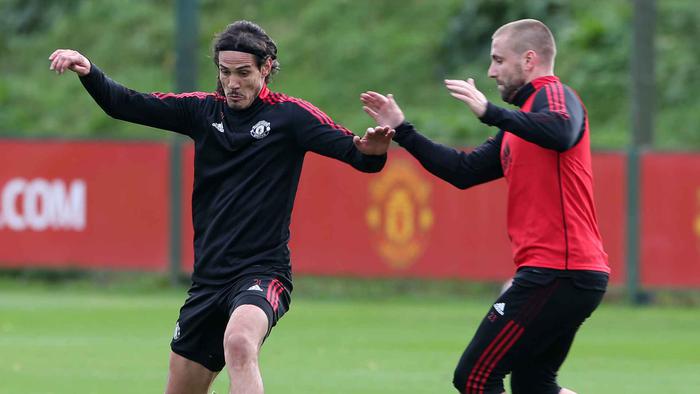 HOT TRENDS