What time the spring Budget is on Wednesday and what Jeremy Hunt could announce
-
Jeremy Hunt will deliver his spring Budget on Wednesday – his second fiscal statement since becoming Chancellor.

Mr Hunt used his first statement in November to reverse the majority of his predecessor Kwasi Kwarteng's disastrous September mini-Budget.

Three of Rishi Sunak's five priorities for 2023, announced in January, directly involved the economy: halving inflation, growing the economy by creating better-paid jobs, and making sure the UK's national debt is falling.

The Bank of England's forecasts already project inflation to halve this year, but the other two pledges are likely to significantly influence the Chancellor's Budget plans.

What time is the Budget on Wednesday?

The spring Budget is taking place on Wednesday 15 March. The Budget speech will be read out to MPs in the Houses of Parliament after Prime Minister's Questions, which means it should start at about 12.30pm.

It will be shown live on major news channels including BBC News and Sky News, and details will be published on the Treasury's website.

The Chancellor is not expected to announce tax cuts, despite a contingent of Tory MPs pushing hard for them.

The International Monetary Fund (IMF) has said the UK's economy is likely to perform worst of any G7 nation in 2023, thanks in part to recent fiscal and monetary tightening.

But Treasury insiders insist the warning will not change Mr Hunt's economic strategy, which involves raising taxes and limiting spending to reduce borrowing costs and bring inflation under control, before a limited giveaway in the spring Budget in 2024.

Chris Etherington, tax partner at the accountancy firm RSM, said: "Tax cuts may yet be announced in the spring Budget, but it seems likely these will be long-term promises that are unlikely to provide any immediate relief for taxpayers."

Mr Hunt could also reverse a previous promise from Mr Sunak that the basic rate of income tax will fall to 19 per cent in 2024, with HMRC saying this would cost £6.85bn for the 2024-25 financial year.

"The political and economic landscape has clearly shifted since the war of words with Liz Truss on tax cuts in the leadership contest. Based on the figures published by HMRC, it seems even more likely the Chancellor will say this is a measure the country cannot currently afford," Mr Etherington said.

The Government is expected to extend support for energy bills until the end of June to help households continuing to struggle with the cost of living crisis.

understands that energy firms have been asked to prepare for the energy price guarantee (EPG), which currently caps bills for the average household at £2,500 a year, to remain at that level for three months after it expires on 1 April, rather than increase to £3,000 as previously planned.

The Chancellor could announce plans relating to his goal of getting more people into the workforce, and could announce higher defence spending, after delaying a decision on defence at the last Budget.

A planned 12p rise in fuel duty – a tax charged on any petrol, diesel and other fuels used in vehicles or for heating – is likely to be suspended and the current relief of 5p per litre is also expected to be extended for another year.

Mr Hunt could announce an increase to the state pension age, though understands this is unlikely despite much speculation. Currently, the age at which people start receiving their state pension is 66, and is set to rise to 68 between 2044 and 2046. There is speculation this could be brought forward to the mid-2030s.

There is "really significant" pressure on the Chancellor to raise public sector salaries, said Cara Pacitti, senior economist at the Resolution Foundation, as nurses, teachers, civil servants, rail workers and others continue to strike over pay rises that do not match the rate of inflation.

The Government has said it can only afford a 3.5 per cent rise in public sector salaries. Negotiations are likely to continue beyond the Budget.
-
---
Related Articles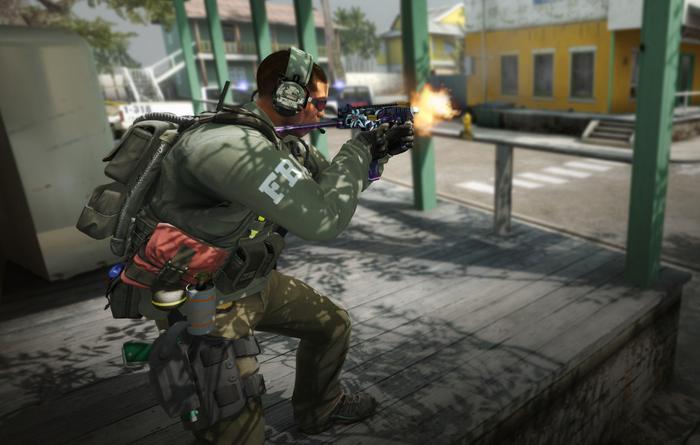 HOT TRENDS